Amazon in the market for long-range cargo jets, sources say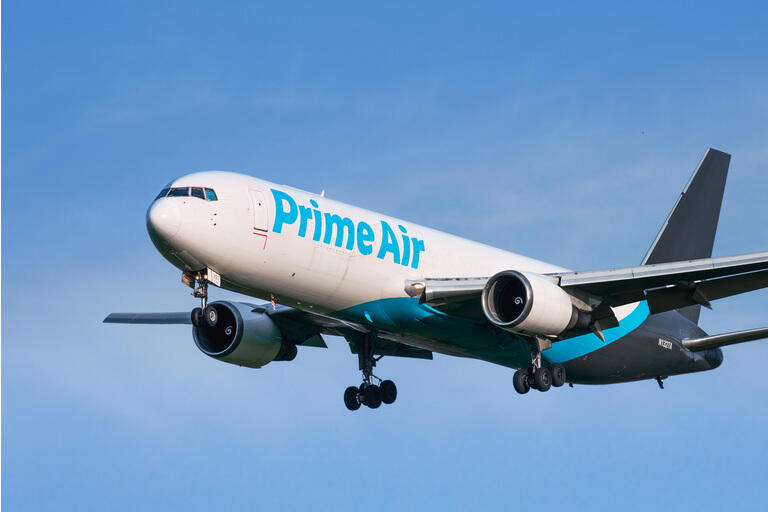 Amazon (AMZN

+0.9%

) is reportedly looking to buy long-range cargo jets and hire associated flight crews that would allow the company to directly transport goods from China and other countries across the

ocean.

Sources say that Amazon intends to purchase 10 Airbus A330-300 airplanes and an unspecified number of converted cargo versions of the Boeing 777, nicknamed the 777-300ERSF, which will enter service in 2022.
Amazon's expansion into the flight industry could increase competition with rivals UPS and FedEx. Amazon first began building its current 75-plane fleet, which is flown by private contractors, in 2016. The majority of flights by company-owned planes are between U.S. airports. Both UPS (UPS

+0.8%

) and FedEx (FDX

+1.5%

) dropped briefly on the news before rebounding to prior trading levels.
Amazon declined to comment and did not provide details on when or how the planes would be acquired.
In June, Seeking Alpha reported that Amazon could be looking to expand its fleet after entering arrangements to fly more cargo for the USPS.