Tempo Automation to go public via merger deal with SPAC ACE Convergence Acquisition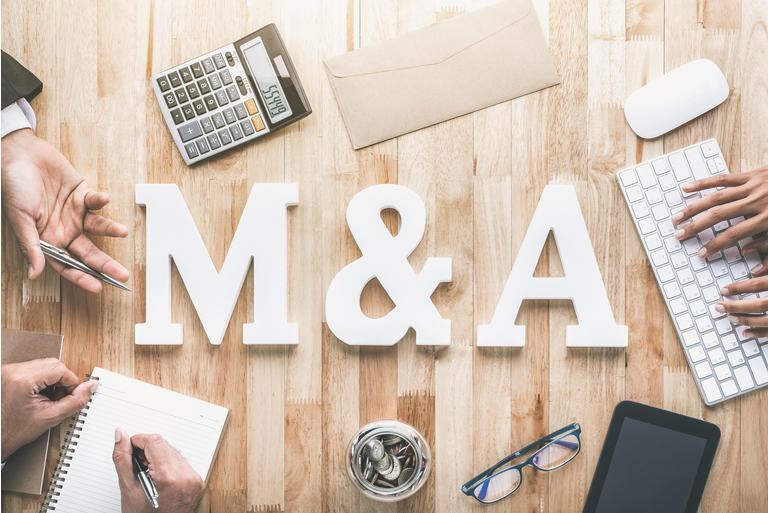 Tempo Automation, a leading software-accelerated electronics manufacturer, has entered into a merger agreement with SPAC ACE Convergence Acquisition Corp. (NASDAQ:ACEVU), which will result in Tempo Automation becoming a publicly traded company.
The business combination with ACE positions Tempo to accelerate the

data acquisition flywheel that powers its AI-directed digital manufacturing platform, and further compress timelines for its customers.

The business combination values Tempo Automation at an enterprise value of ~$919M, with up to $391M in gross cash proceeds to the company consisting of $230M from cash in trust by ACE
Further, leading institutional investors have committed to participate in the transaction through PIPE commitments totaling $161M, consisting of $82M of common stock, $25M in convertible note financing and $54M in net proceeds from a senior term debt facility.
Cash proceeds will be used to complete the acquisitions of Advanced Circuits, and Whizz concurrently with the closing of the business combination of Tempo with ACE.
The financing is further supported by an up to $95M backstop of potential redemptions by ACE shareholders, with up to $25M of such backstop provided by ACE Equity Partners and up to $70M provided by Structural Capital and SQN Venture Partners.
Upon the closing of the transaction, the combined company will be led by the Tempo management team, including President and Chief Executive Officer Joy Weiss and Chief Financial Officer Ryan Benton. Behrooz Abdi is expected to remain on the combined company's board of directors.
The transaction is expected to close in the first quarter of 2022.
Upon closing of the merger, the combined operating entity will be renamed Tempo Automation Holdings and its common stock will be listed on the Nasdaq under ticker "TMPO."
Pursuant to the closing Tempo to simultaneously acquire Advanced Circuits and Whizz Systems, Inc. to create a transformative digital manufacturing platform.