Jasper Therapeutics climbs ahead of Oppenheimer summit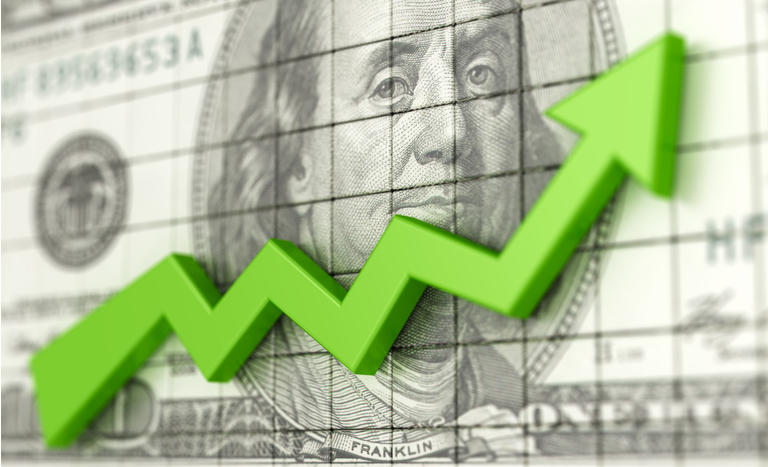 Jasper Therapeutics (JSPR

+21.6%

) has added over a fifth of value to its market cap in morning hours ahead of an Oppenheimer summit scheduled for today. More than 16M shares have changed hands

so far, indicating about nine times the average 65-day volume.

The event titled Oppenheimer Biotechnology – Emerging Science Summit will kick off at noon EST and will be led by Jay Olson, a bullish analyst on the development-stage biotech. Stanford University, a research partner of Jasper (NASDAQ:JSPR) will also take part in the event.
A few days before the summit, Olson initiated the coverage on the stock with an outperform recommendation, arguing that the company has the potential to bring disruption to the hematopoietic stem cell transplantation market.
Jasper (JSPR) made its public debut late last month through a SPAC merger with Amplitude Healthcare Acquisition Corporation.