Zillow's home-flipping service pauses to work through backlog - Bloomberg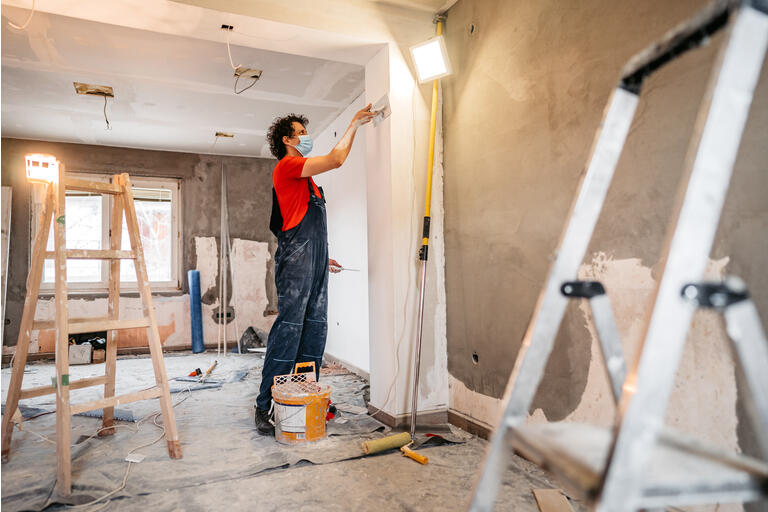 Zillow (NASDAQ:Z) has reached its home-flipping capacity for the year and will hold off on agreeing to buy any more homes, Bloomberg reports, citing an email from a company spokesperson.
"We are beyond operational capacity

in our Zillow Offers business and are not taking on additional contracts to purchase homes at this time," the spokesperson said in the email.

The company, the real estate platform known for its Zestimates that gives an estimated value of users' homes using its algorithms, also buys homes, makes light repairs, then sells them in its Zillow Offers services.
While the iBuying process is powered by technology and pools of capital, the service also relies on humans to inspect a property before Zillow (Z) agrees to purchase the property. And once it buys the property, workers are needed to replace carpets and repaint the home.
The company is faced with the high demand for Zillow Offers and shortages of the workers used to fix up the property. As a result, it's halting new acquisitions until it can work through its backlog, Bloomberg said.
Its main competitor, Opendoor Technologies (NASDAQ:OPEN) may stand to benefit from Zillow's (Z) pause.
Previously (Oct. 5), Opendoor Technologies now has $9B in borrowing capacity to buy U.S. homes.