Netflix sees $900M windfall from 'Squid Game' ahead of earnings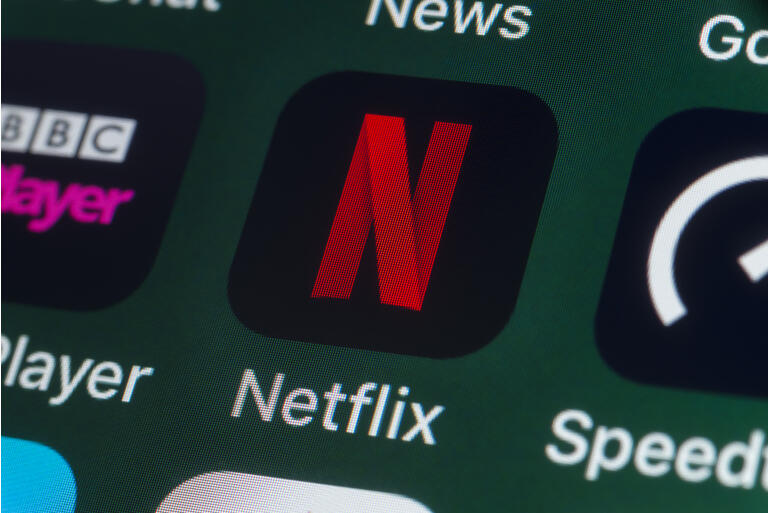 Squid Game, the latest megahit from Netflix (NASDAQ:NFLX), could be worth nearly $900M for the streaming giant, according to an internal document from the company. The nine-episode horror-thriller has risen sharply in the headlines since its

debut on September 17, and ranks No. 1 in several countries, including the United States. The South Korean show involves heavily indebted people who compete in children's games for a chance to win big cash prizes, though the challenges come with fatal consequences.

Explore Netflix earnings estimates here

.

By the numbers: Netflix measures the success of its shows in "impact value," which combines data like how often a show is watched by new customers, existing customers, its cost efficiency and impact on long-term viewership. Squid Game has created about $891M in "impact value," making it a highly profitable series for the streaming giant. It only costs the company around $2.4M per episode, meaning the entire first season had production expenses of just $21.4M (41.7x in efficiency). Vans slip-on shoe sales grew 7,800% following 'Squid Game' release.
About 132M people have watched at least two minutes of Squid Game in the show's first 23 days, blowing past the 82M Netflix record set by Bridgerton. Netflix also estimates that 89% of people who started the show watched at least 75 minutes (more than one episode) and 66% of viewers, or 87M people, have finished the series in the first 23 days. That means subscribers have spent over 1.4B hours watching the show, which is more than double the total hours watched for Bridgerton.