Pure play EVs rep 1% of cars sold but 45% of auto industry market cap - Does that add up?
Oct. 19, 2021 7:53 AM ET
Tesla, Inc. (TSLA), FSR, FFIE, LCID
RIVN, RIDE, NKLA, NIO, XPEV, LI, GOEV
By:

Clark Schultz,

SA News Editor
367 Comments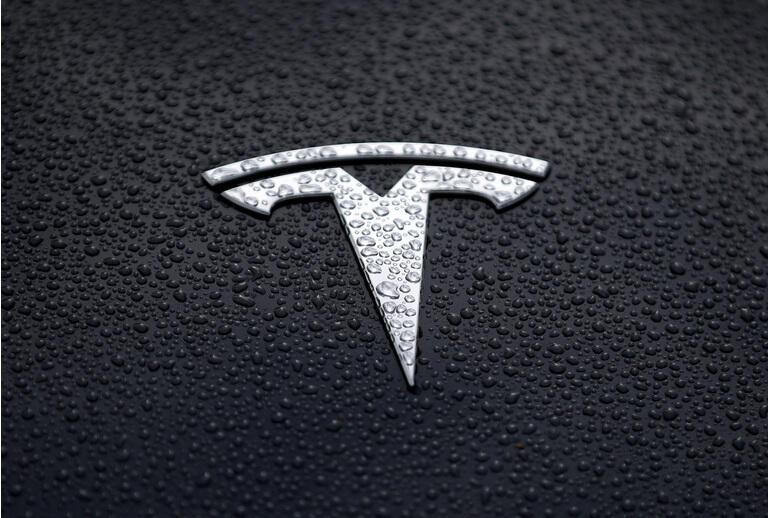 Bernstein does a math check on the electric vehicle sector. The firm says traditional auto OEMs today sell 99% of all cars globally, of which 97% of which are internal combustion engines and 2% are battery electric vehicles. The firm also

notes that the 15 largest OEMs have a collective market cap of $1.2T, which is just ahead of the $1.1T market cap for pure play EV vendors like Tesla

(NASDAQ:TSLA)

which sell 1% of all cars today.

Bernstein analyst Toni Sacconaghi: "The thinking - of course - is that pure play EV vendors, will ultimately come to dominate the automotive world. In 2014, they accounted for 15% of all BEVs sold. Today they account for 28%. However, even if they ultimately were to account for 50% of all EVs sold by 2030 – which may be aggressive – it remains difficult to justify their current valuations."
Bernstein believes the market is factoring in that traditional OEMs will not be able to deliver competitive EV offerings in the future, or will be very delayed in doing so. In addition, investors seem to think that the new EV upstarts will be able to generate significantly more profit per car, due to both direct distribution and autonomy/add-on services.
The firm believes that full autonomous driving priced at $10K per car would radically change the margin (and valuation) profile of the industry.
"That said, our contention is that the automotive industry is an increasingly global and hypercompetitive industry and we believe that surplus profits and technology innovation will likely be competed away over time, as has been the case historically."
The list of pure play EV stocks includes Fisker (NYSE:FSR), Faraday Future Intelligent (NASDAQ:FFIE), Lordstown Motors (NASDAQ:RIDE), Nikola (NASDAQ:NKLA), Lucid Motors (NASDAQ:LCID), Nio (NYSE:NIO), XPeng (NYSE:XPEV), Li Auto (NASDAQ:LI), Canoo (NASDAQ:GOEV) and Rivian (RIVN) down the road.
Compare market caps on EV stocks.