Apple to add more shops inside Target stores in time for the holidays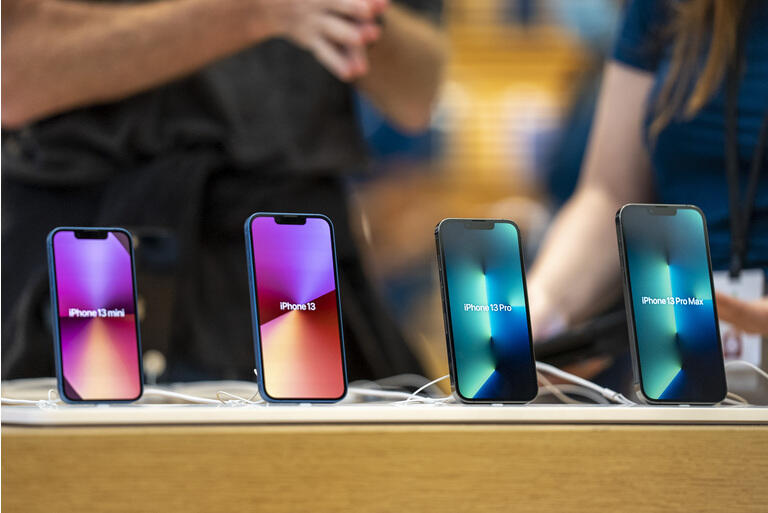 In an effort to reach even more customers after launching revamped lines of iPhones, iPads and MacBook laptops, Apple (NASDAQ:AAPL) will more-than-double the number of its shops-within-shops inside of Target (NYSE:TGT) stores in time

for the holiday shopping season.

Target (TGT) said it will increase its Apple (AAPL) shops from 17 to 36, with the new in-store Apple locations coming to locations in Texas, Florida and Target's home state of Minnesota. Target and Apple launched the shop-within-a-shop concept in February with locations in states such as California, Pennsylvania and Massachusetts.
Apple will provide Target employees with training on devices on iPhones and other Apple products. On Monday, Apple moved to solidify its holiday product line by unveiling revamped MacBook Pro laptops and a new model of its wireless AirPods.
In September, Apple got a jump on its holiday plans by showing off four new versions of the iPhone 13, new iPads and a new model of the Apple Watch.