Cboe Global Markets to acquire ErisX; terms undisclosed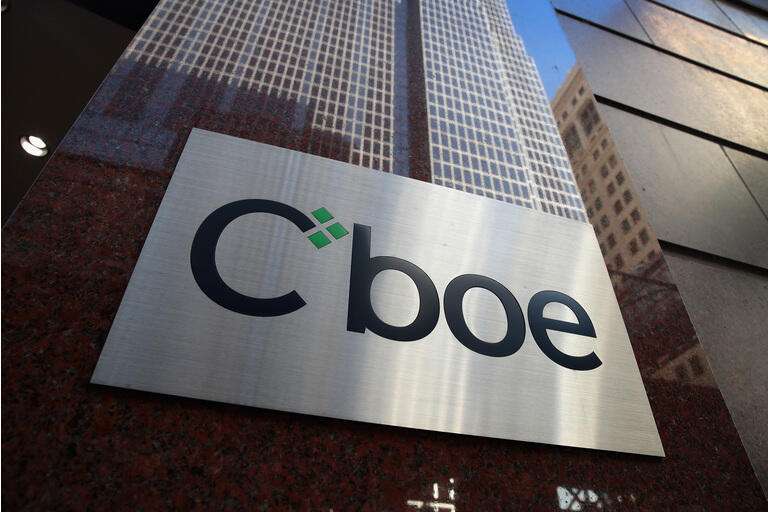 Cboe Global Markets (NYSE:CBOE) has agreed to acquire Eris Digital Holdings (ErisX).
Terms of the deal were not disclosed. Pending regulatory approvals, the transaction is expected to close in the first half of 2022.
Post-closing, Cboe

plans to make the early investments necessary to help drive ErisX's revenue growth potential over the medium and long term. Cboe expects ErisX to acheive EBITDA profitability in two to three years after closing the deal.

Founded in 2018, ErisX operates a U.S. based digital asset spot market, a regulated futures exchange and a regulated clearing house. Its spot and futures exchanges use high-performance infrastructure and real-time market surveillance, while its real-time clearing system is designed to address settlement risk.
The acquisition will enable Cboe to enter the digital asset spot and derivatives marketplaces through a digital-first platform developed with industry partners to focus on robust regulatory compliance, data and transparency.
Ed Tilly, Chairman, President and CEO of Cboe Global Markets, said: "We believe our acquisition of ErisX, coupled with broad industry participation and support, will help us bring the regulatory framework, transparency, infrastructure and data solutions of traditional markets to the digital asset space. ErisX has shown an unwavering commitment to improving spot and derivatives crypto trading, and I am confident that together we can not only meet the growing demand for institutional and retail trading solutions but also push the boundaries of digital asset innovation and unlock its next phase of growth."
Cboe plans to operate the digital asset business as Cboe Digital. It has also secured support from a broad range of market participants, including well-established retail brokers, crypto-leading firms and sell-side banks, to form a Digital Advisory Committee tasked with advising Cboe on the ongoing development of the Eris spot and derivatives markets.