Greenlight's David Einhorn: Fed doesn't have the stomach to fight inflation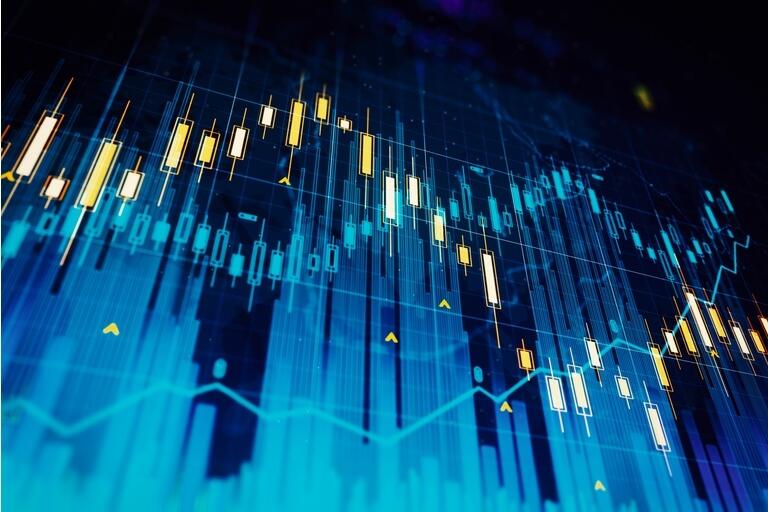 Famed hedge-fund manager David Einhorn said Wednesday that the Federal Reserve "doesn't have the stomach to fight inflation" because policymakers are afraid to trigger a market correction or a recession.
"They are really left

with bad choices," he told CNBC, arguing that the U.S. central bank has waited too long to curtail inflation.

Einhorn predicted that the Fed will choose to direct its policy towards keeping interest rates under control, allowing the dollar to depreciate via inflation instead.
Einhorn, the founder and president of Greenlight Capital, added that he's positioned his portfolio to weather inflation.
The fund has also targeted smaller-cap stocks with low valuations.
That includes a position in Green Brick Partners (NASDAQ:GRBK), a homebuilding and land-development company. The stock represents Greenlight's largest holding, and Einhorn serves as the company's chairman.
Greenlight has also added to its position in Sonos (NASDAQ:SONO), which Einhorn says can extract additional value from its patent portfolio.
Asked about cryptocurrencies, Einhorn said he doesn't currently invest in the asset class, calling the sector "very complicated." He prefers gold as an inflation hedge.
"I'm not negative on [cryptocurrencies]. ... They may continue to do extremely well. I just haven't chosen to invest in them," he said.
Turning to Tesla (NASDAQ:TSLA), which Einhorn has expressed bearish views on in the past, the investor refused to disclose whether he currently has a short position in the stock.
However, he did take a jab at Elon Musk's company, saying "I'm not really sure what they do."
Einhorn isn't alone in predicting a long battle with inflation. See why billionaire investor Paul Tudor Jones called the inflation situation "very bleak" earlier on Wednesday.