IBM slumps almost 10% in wake of weak revenue report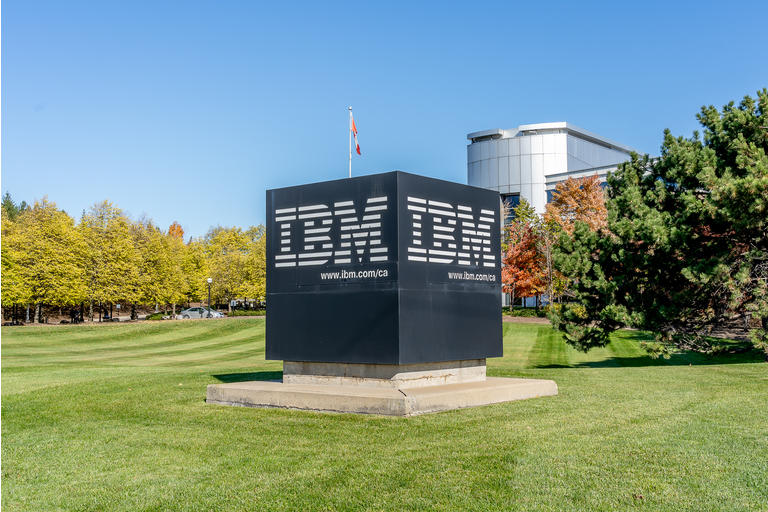 IBM (NYSE:IBM) shares tumbled Thursday to their lowest point in more than half a year amid widespread disappointment over the bellwether tech company's revenue report.
By the time the market closed IBM (IBM

) had fallen almost 10%, to end the day at $128.33 a share. It was the first time IBM's (

IBM

) stock price had closed below $130 a share since March 19.

There was no secret regarding the reason for IBM's decline. On Wednesday, the company reported quarterly revenue of $17.62 billion, which fell short of the consensus estimate of $17.81 billion. IBM also said it earned $2.52 a share, which barely beat the consensus forecast of $2.51 a share.
One of the main culprits of IBM's (IBM) woes was its technology services business, which saw its sales fall 5% from a year ago, to $6.15 billion, as orders continued to drop. The unit is set to be spun off as a separate company called Kyndryl next month.
Meanwhile, as IBM (IBM) declined, HP (NYSE:HPQ) ascended, as the PC and printing leader's shares rose 5.6% following its analyst day meeting on Wednesday. In addition to raising its 2022 earnings outlook excluding one-time items to between $4.07 and $4.27 a share, HP also boosted its annual dividend payment to $1 a share.