Rattler Midstream in $160M drop down deal with Diamondback Energy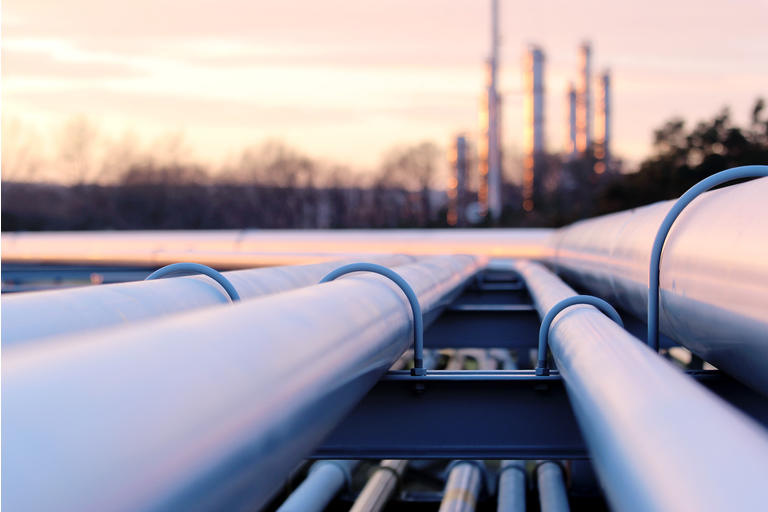 Rattler Midstream (NASDAQ:RTLR) agrees to acquire certain water midstream assets from Diamondback Energy (NASDAQ:FANG) for $160M in a drop down transaction.
Rattler says the assets consist of produced water gathering and disposal systems, produced water recycling

facilities, and sourced water gathering and storage assets acquired previously by Diamondback from QEP Resources and Guidon.

Also, Diamondback says it completed the previously announced sale of its Williston Basin oil and gas assets to Oasis Petroleum.
Diamondback sold the assets to Oasis in May in a $745M deal.