Roper Technologies considers selling process technology unit for $3B - Bloomberg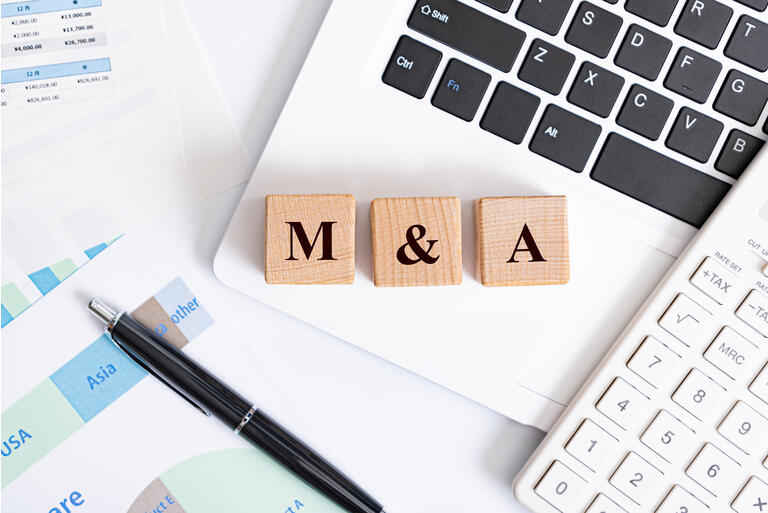 Roper Technologies (NYSE:ROP) is exploring the sale of its process technology division, a transaction that could bring in as much as $3B, Bloomberg reports, citing people familiar with the matter.
The industrial conglomerate has hired

a financial adviser to consider its options for the business, and Roper (

ROP

) is open to selling the division outright or in pieces, the people told Bloomberg.

The possible transaction comes as the company seeks to focus on its core technology assets that serve the oil, gas, and other industrial industries.
Earlier this month, Roper (ROP) agreed to sell its TransCore business to Singapore Technologies Engineering for $2.68B, and earlier today agreed to sell its CIVCO Radiotherapy unit for ~$120M.