Walmart+ is estimated to have over 10M subscribers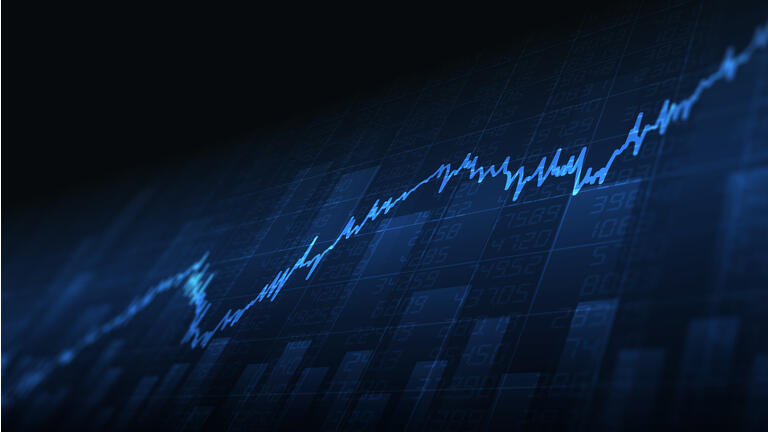 Morgan Stanley says data on the Walmart+ (NYSE:WMT) rollout is positive.
Analyst Simeon Gutman says the data corroborates estimates for Walmart+ membership in the 10M to 14M range.
"While this is below some other estimates

we've seen on the Street (which we believe are too high), it's still a healthy number. Importantly, these members 1) are a more attractive demographic with higher spending power, 2) aren't just the most loyal Walmart shoppers, and 3) their incremental spend is tracking closer to our Walmart+ bull case we laid out a year ago."

Gutman also says free grocery delivery is a key differentiator for the service.
Overall, Walmart+ is called key to the long-term investment case on WMT. The stock is still one of the top picks at Morgan Stanley in the retail sector.
Walmart is due to report earnings next month and look to extend on its streak of six straight revenue beats.