B2Gold to sell Burkina Faso projects to West African Resources in $90M deal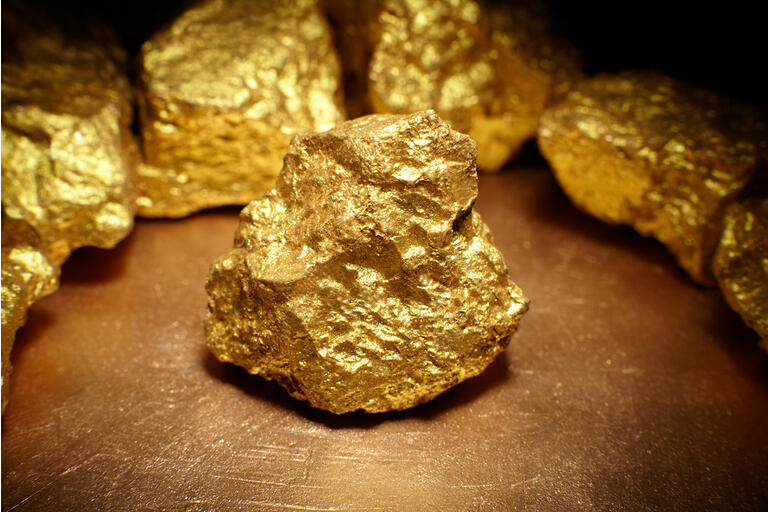 B2Gold (BTG

+1.6%

) agrees to sell Volta Resources, the holder of an 81% interest in the Kiaka gold project in Burkina Faso to West African Resources (OTCPK:WFRSF), in a cash-and-stock deal valued at

more than $90M.

According to the deal terms, after an initial $450K payment, $45M will be payable on the closing of the Kiaka deal, comprised of 50% cash and 50% in WAF shares; $45M payable on the start of construction at the Kiaka project or completion of a positive feasibility study at Kiaka.
The deal also includes 2.7% net smelter return royalty interest on the first 2.5M oz. of gold produced at Kiaka and a 0.45% NSR royalty interest on the next 1.5M oz.