Facebook call: Apple privacy effects, and Zuckerberg pushes back on flak (updated)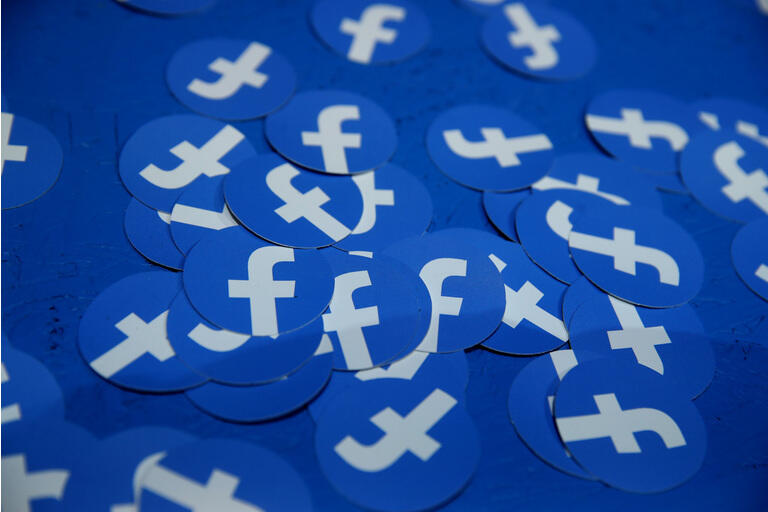 Facebook (NASDAQ:FB) is

1.9% higher

postmarket after its third-quarter earnings, where revenues missed expectations for the first time since Q3 2018 but profits beat consensus, and the company added $50 billion in share repurchase authorizations

.

In its conference call (going on now), CEO Mark Zuckerberg went early and often at the two key issues facing the company: Apple's (NASDAQ:AAPL) smartphone operating system privacy changes and their effect on ads, and the flood of negative press pounding the company over the past month.
"We did experience revenue headwinds this quarter, including from Apple changes ... that are affecting not only our business, but also millions of small businesses," Zuckerberg says.
As for the flood of bad stories, jump-started by a series of exposes in The Wall Street Journal based on internal documents provided by a whistleblower, Zuckerberg says large organizations should be scrutinized and that criticism makes Facebook (FB) better. But: This is a "coordinated effort to use leaked documents to paint a false picture of our company."
Questions raised by the stories about Facebook's interfaces with users' mental health and the health of the country's politics are not really about the business, but about balancing competing positions in society, he says.
He's "proud of our record navigating complex trade-offs," he says. As for whether the company is spurring political differences, "polarization started rising in the U.S. before I was born."
"The reality is if social media is not the main driver of these issues, then it probably can't fix them by itself either," he says.
Shifting gears, he alludes to a refocus on young users, where he acknowledges the company has lost some ground (to rival use cases from iMessage and TikTok). But "We are retooling our teams to make serving young adults our north star," he says, adding it will be a years-long effort rather than months.
More metaverse emphasis: The company is breaking out financials for Facebook Reality Labs separately from the family of apps, offering more clarity and transparency into its spending on emergent areas like virtual reality, augmented reality and artificial intelligence.
Chief Operating Officer Sheryl Sandberg goes one further on Apple (AAPL): The changes to user opt-in on ad information aren't only hurting Facebook (FB) and small businesses, but "advantaged Apple's own advertising business." The changes have presented dual challenges; the accuracy of ad targeting decreased, and then measuring the outcomes of ad campaigns has become more difficult.
Updated 5:47 p.m.: Asked to characterize the proportionate size of the Apple iOS privacy changes to the revenue miss, Chief Financial Officer David Wehner says it was the "largest factor in terms of Q3 headwinds," noting it was the first full quarter with those changes. If it weren't for that, the company was expecting sequential growth in revenues, he says.
Updated 6:01 p.m.: With the call wrapped up, Facebook (FB) shares are up just as they were at the beginning:

up 1.9%

after hours.