San Francisco gasoline price surges as storm disrupts area refineries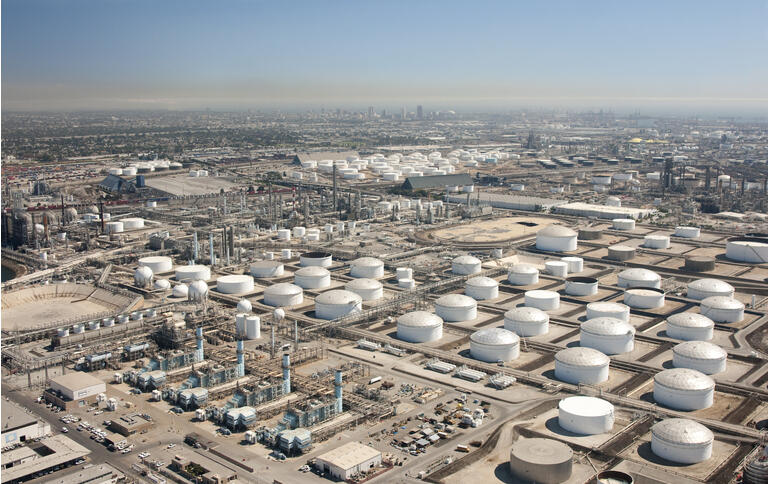 Spot gasoline prices in the San Francisco area are poised to hit record highs as record rainfall caused disruptions at two northern California refineries, Bloomberg reports.
Physical gasoline prices surged $0.125 to the strongest premium over

Nymex gasoline futures since mid-August, according to the report, as traders expect supplies will tighten in the days ahead.

Chevron's (NYSE:CVX) Richmond refinery reportedly shut multiple units on Sunday with elevated flaring observed, and PBF Energy's (NYSE:PBF) Martinez refinery experienced an operational upset, according to a regulatory filing.
Valero Energy's (NYSE:VLO) Benicia refinery already was down from the start of the month due to scheduled maintenance.
Retail prices in the city were averaging $4.727/gal today, according to AAA, just a penny short of a record high set in 2012.
The National Weather Service says the heavy rain and winds along the West Coast were caused by a "bomb cyclone" and an "atmospheric river."
Barclays analysts say much-needed rains may provide relief for California's utilities including PG&E.