Cortexyme says Alzheimer's disease trial did not meet endpoints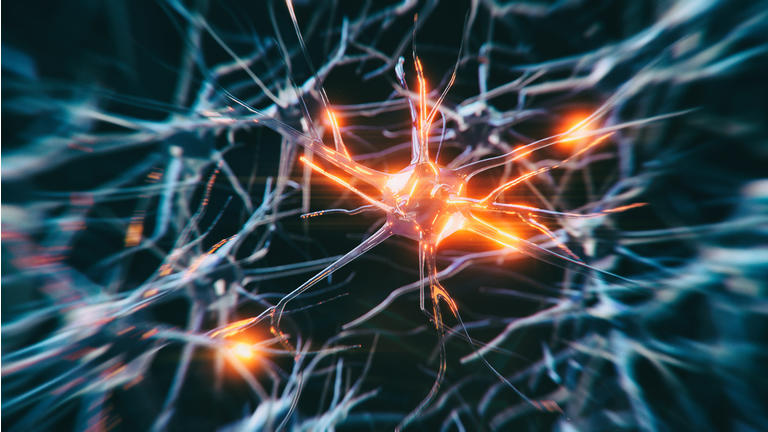 Cortexyme (NASDAQ:CRTX) said that its Phase 2/3 study for atuzaginstat (COR388) failed to reach main goals in a 643-participant study for patients with mild to moderate Alzheimer's disease.
At the end of the treatment for the

overall cohort, the double-blind and placebo-controlled GAIN Trial did not reach co-primary cognitive and functional endpoints as measured by ADAS-Cog11 and ADCS-ADL with statistical significance, the company said.

However, a pre-specified subgroup, consisting of about half of the trial participants based on P. gingivalis infection level, demonstrated a dose-response, indicating 57% slowing of cognitive decline.
"The evidence from the GAIN Trial advances our ability to identify the right patients, impact an upstream target, and improve patient outcomes," CEO Casey Lynch remarked.
Most adverse events found in the study were mild to moderate in severity and gastrointestinal in nature, the company said. However, the experimental therapy was linked to dose-related liver enzyme elevations, implying over three times the upper limit of normal.
Additional top-line data from the trial are expected on Nov. 11 at the upcoming 14th Clinical Trials on Alzheimer's Disease (CTAD 2021) conference.

In September, Citi opened a negative catalyst watch on the stock ahead of the data readout.