Climate part of budget bill 'mostly settled,' likely at least $500B - Axios
Oct. 26, 2021 9:51 PM ET
Invesco Solar Portfolio ETF (TAN), ICLN, QCLN
FAN, PBW, PBD, ACES, CNRG, SMOG, ERTH, CRAK
By:

Carl Surran,

SA News Editor
35 Comments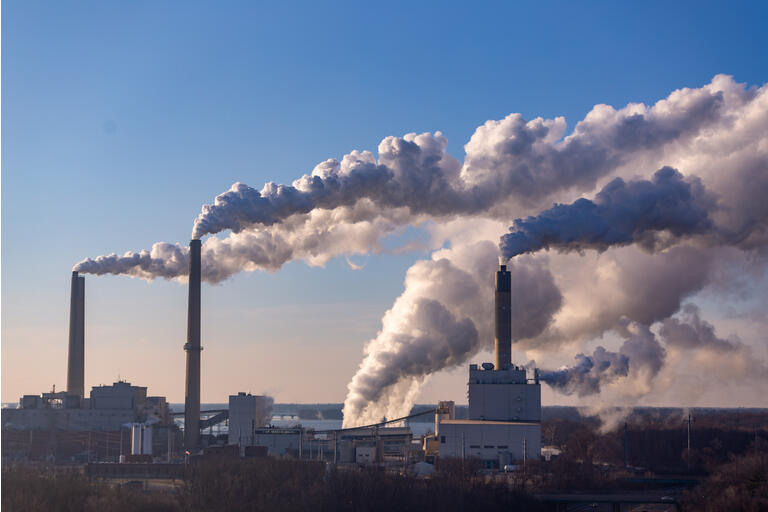 The climate portion of President Biden's $1.5T-$2T social spending plan is said to be "mostly settled" and would cost at least $500B, Axios reports.
The environmental price tag likely would be the biggest component of

the revamped reconciliation bill, and not far below the $600B proposed when the package was expected to cost $3.5T, according to the report.

Details are still being worked out, but the framework is said to include expanded tax credits for renewable power, advanced energy manufacturing and electric vehicles, and incentives to support investments in electric transmission, energy storage and sustainable aviation fuel.
It is not clear if the bill will include funding for electric vehicle charging stations, which Senator Joe Manchin said today he opposes, according to EEnews.net.
Manchin's opposition killed off $150B initially allocated for the Clean Electricity Performance Program.
The effort to develop a blueprint for the climate part of the package comes just days before President Biden heads for Glasgow, Scotland, for a United Nations conference on climate change.
Dear readers: We recognize that politics often intersects with the financial news of the day, so we invite you to click here to click here to join the separate political discussion.