Twitter slips 9% as analysts note solid quarter but fret U.S. slowdown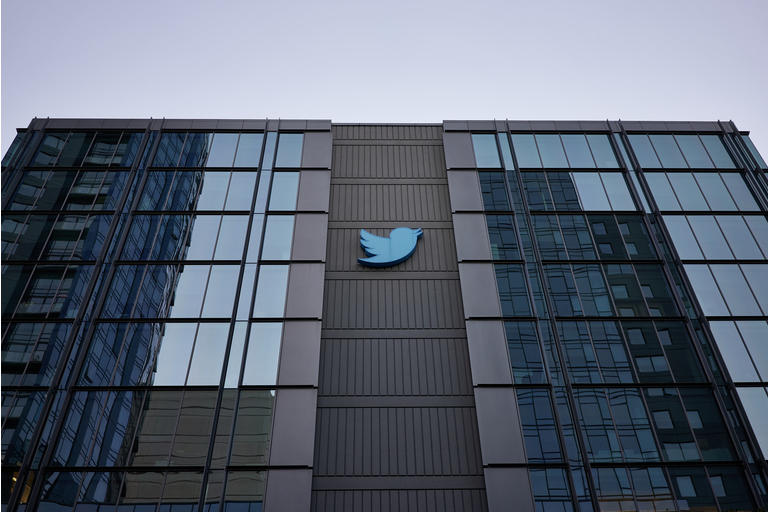 Twitter (TWTR

-9.3%

) stock, higher in premarket after yesterday evening's Q3 earnings, turned sharply lower this morning as analyst reaction noted the U.S. market for the company may be losing steam.
Overall user growth

was in line with expectations, reaching 211 million average monetizable daily active users, reflecting 13% growth. But international growth made up for a letdown at home: U.S. average mDAUs were 37 million vs. consensus expectations for 37.7 million.

The company showed resilience against Apple iOS privacy changes and supply-chain constraints, Mizuho says. There was strength returning from the Tokyo Olympics and a normalized live events schedule; ad engagements rose 6% and cost per engagement rose 33% amid increased demand in direct-response advertising.
But the U.S. growth was "lagging," James Lee and team say, and "We continue to believe user growth to be a key debate going forward. New products should be an important driver in user acquisitions and retention."
And despite the limited iOS impact, "we believe as (direct response) becomes a bigger part of ad revenues, TWTR would need to develop workaround solutions due to the variability of iOS reporting." It's Neutral on the stock.
Revenue growth of 37% was impressive, but the flatness in U.S. users may raise concerns about U.S. market saturation, Jefferies agrees. It also has a Hold rating.
Morgan Stanley is in tune: "Solid quarter, same debate," it says, noting the key will be whether Twitter can build out a scaled ad business in the next few years. It's Equal Weight on the stock.
A more positive J.P. Morgan (Overweight) says Twitter should be relatively insulated from the supply-chain issues plaguing the broader market, with more than half its ad revenue coming from services and digital goods.
On the company's earnings call last night, it took on the question of the day (Apple's iOS changes had a "modest" impact on ads, CFO Ned Segal said) and highlighted the importance of the Olympics and other big events to its rebound.