American Express launches U.S. business checking account, issues debit card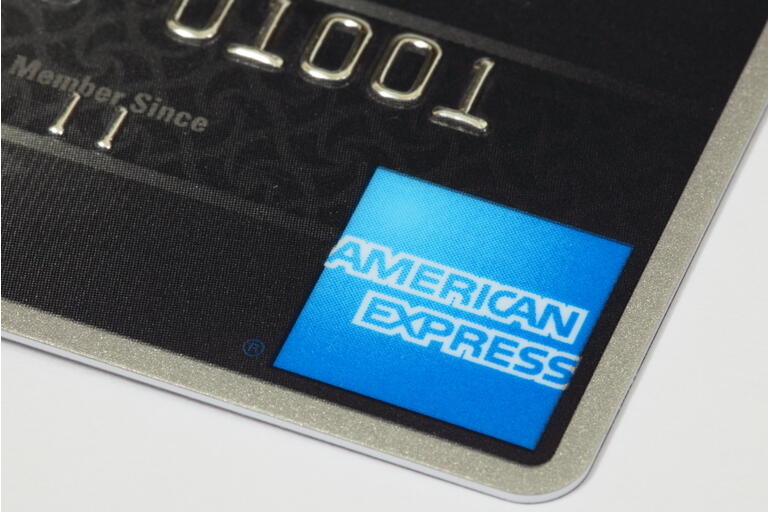 American Express (NYSE:AXP) expands its small business offerings as the company introduces a new digital business checking account designed for small and mid-sized businesses.
The account offers a secure, high-yield and low fee digital banking

experience with an annual percentage yield of 1.1% on balances to $500K, the company says.

The checking accounts connect with existing Amex credit cards, and comes with a business debit card, the first to be issued in the U.S. by the company.
Business checking customers will be able to earn membership reward points and redeem them for deposits into their account by early 2022.
U.S. small and mid-sized business can now apply for the checking account, and if approved, they will receive features including support of multiple transaction types and no monthly fees.
Previously, (Oct. 14) American Express launches new U.S. business platinum card.