Bionomics gets FDA greenlight for mid-stage BNC210 Social Anxiety Disorder study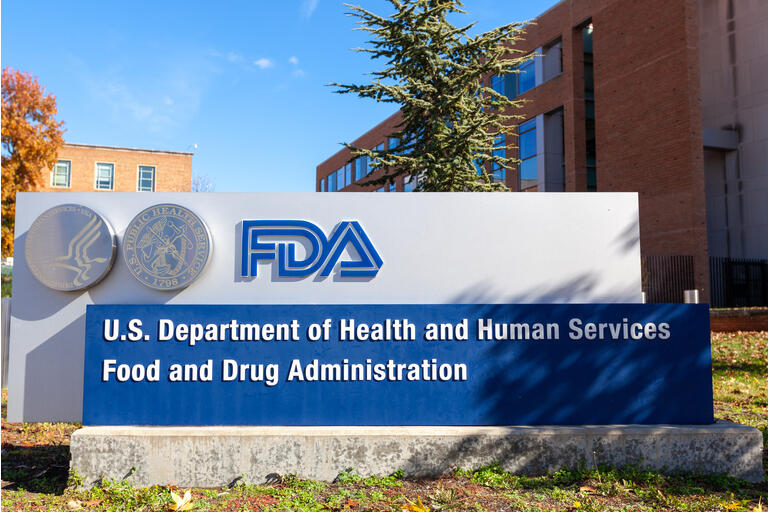 Bionomics Limited (OTCQB:BNOEF) has received U.S. FDA clearance to proceed with evaluating its lead clinical compound, BNC210, for the acute treatment of Social Anxiety Disorder (SAD) in a Phase 2 trial.
BNC210 is an oral

proprietary selective negative allosteric modulator of the α7 nicotinic acetylcholine receptor in development for the acute treatment of SAD and chronic treatment of Post-Traumatic Stress Disorder (PTSD).

The study is a randomised, double-blind, multi-centre trial which will compare BNC210 to placebo on anxiety levels in patients with SAD during an anxiety-provoking behavioural task such as being asked to speak on a topic.
The primary objective is to compare BNC210 to placebo on self-reported anxiety levels using the Subjective Units of Distress Scale (SUDS) during the behavioural task.
The company is targeting commencement of the trial by the end of this year and expects to report topline data by the end of 2022.