OLB dips following $25M stock and warrants private offering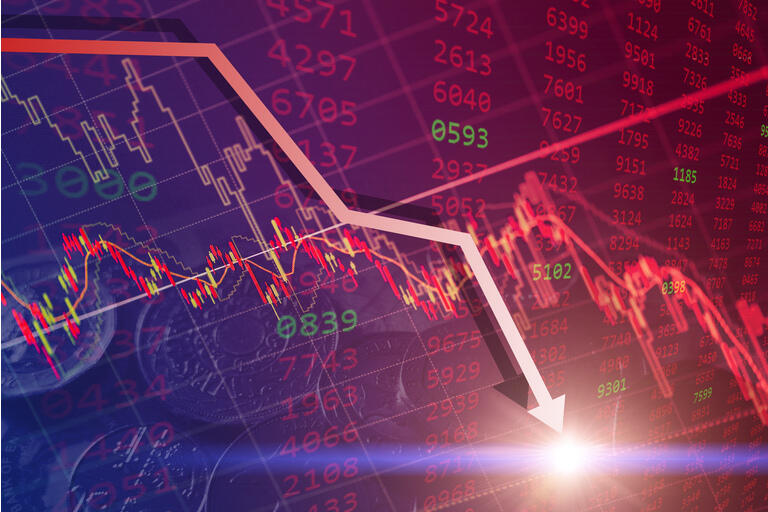 OLB Group (NASDAQ:OLB) has dropped

-22.79%

pre-market after announcing a $25M private placement with certain institutional investors.
The offering is priced at-the market and will see the issuance of 4,545,455 common shares and warrants to purchase up

to 4,545,455 common shares. The purchase price is set at $5.50 per share of common stock (or pre-funded warrant) and associated warrant.

The warrants have a $6.50 per share exercise price, and may be exercised at any time prior to the five-year anniversary of the effective registration date.
OLB will use net proceeds from the offering to fund investments and acquisitions of synergistic companies or technologies, expand and market current products and general corporate purposes.
The offering follows a

87.36%

surge in OLB's share price on November 2, 2021.