Lumentum agrees to buy NeoPhotonics for $16/share in cash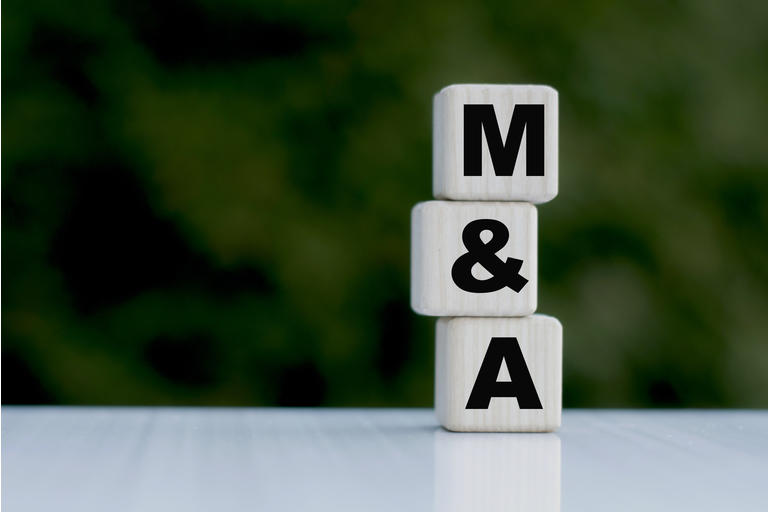 Lumentum Holdings (NASDAQ:LITE) agreed to purchase NeoPhotonics (NYSE:NPTN) for $16/share in cash, representing a total equity value of about $918M. NeoPhotonics

jumped 34%

in premarket trading.
The purchase represents a 39% premium to NeoPhotonics (NPTN

) closing price yesterday, according to a

statement.

Lumentum (

LITE

) intends to finance the transaction through cash from the combined company's balance sheet.

The deal comes amid a flurry of M&A activity in the optical sensor market and is likely not a surprise to Wall Street. II-VI (NASDAQ:IIVI) beat out Lumentum (LITE) earlier this year in a bid for Coherent (NASDAQ:COHR) and analysts saw NeoPhotonics (NPTN) as the next most likely target in the industry.
Lumentum (LITE) will provide up to $50M in term loans to NeoPhotonics (NPTN) to fund anticipated growth.
The deal is expected to close in second half of next year. Lumentum

rose almost 1%.

Goldman Sachs served as the exclusive financial advisor to Lumentum and Wilson Sonsini Goodrich & Rosati, Professional Corporation served as legal advisor. Union Square Advisors LLC served as exclusive financial advisor to NeoPhotonics and Cooley LLP served as legal advisor.
In January, Needham analyst Alex Henderson wrote that NeoPhotonics was the industry's most attractive remaining target after the company was "de-risked" with the removal of Huawei. He wrote at the time that Lumentum and II VI (IIVI) would likely be logical buyers for NPTN.