Ambarella acquired Oculii for ~308 million in cash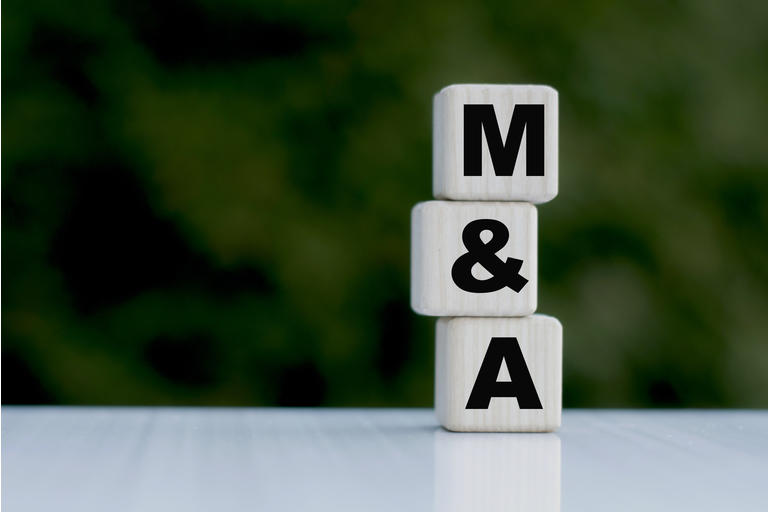 Ambarella (NASDAQ:AMBA) concludes its previously announced transaction to acquire Oculii Corp.
According to the agreement, AMBA would acquire all outstanding capital stock of Oculii for $307.5M.
Per the terms, Ohio Merger Sub merged with and

into Oculii, and all outstanding capital stock of Oculii was canceled and converted into the right to receive cash.

Following the close, Oculii has become a wholly-owned subsidiary of Ambarella (AMBA). Oculii's co-founder and CEO, Steven Hong, will serve as Ambarella's Vice President and General Manager, Radar Technology. Professor Lang Hong, co-founder, and CTO will become an Ambarella Fellow.
Previously (Oct. 26): Ambarella agrees to acquire Oculii; terms undisclosed.