Upstart stock dives 22% after Q4 adjusted EBITDA seen falling from Q3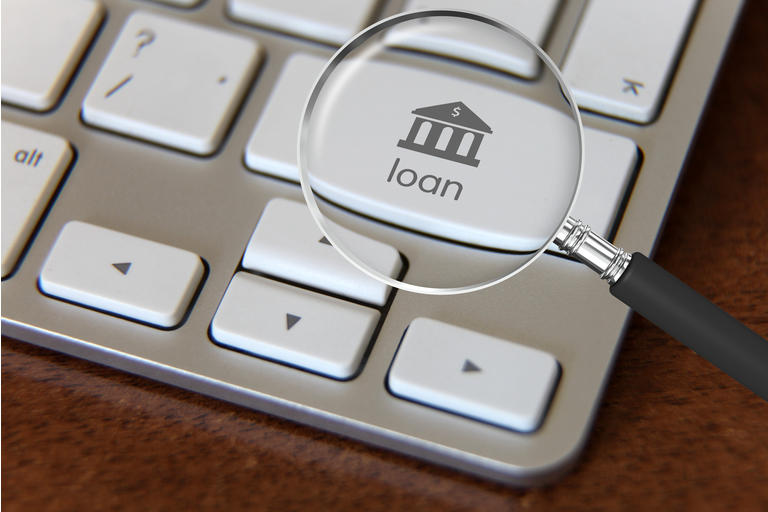 Upstart Holdings (NASDAQ:UPST) stock

sinks 22%

in after-hours trading after its guidance for Q4 adjusted EBITDA and adjusted net income indicate declines from the prior quarter.
The lending software company expects Q4 adjusted EBITDA of $51M-$53M vs. $59.1M

in Q3 and Q4 adjusted net income of $48M-$50M vs. $57.4M in the prior quarter.

Expects Q4 revenue of $255M-$265M, higher than the $227.6M consensus estimate.
Sees contribution margin of ~47% vs. 46% in Q3.
Q3 revenue of $228M beats the consensus estimate of $214.9M and increased from $194.0M in Q2 and $65.4M in Q3 2020; total fee revenue of $210M increased from $62.9M in the year-ago quarter.
Q3 adjusted EPS rose to $0.60, beating the consensus estimate of $0.33, from $0.16 in Q3 2020.
During the quarter, UPST's bank partners originated 362,780 loans, totaling $3.13B across its platform; compares with 286,864 loans totaling $2.80B in Q2.
Conversion on rate requests was 23%, down from 24% in Q2. Beginning in Q3 2021, to better reflect actual conversions, Upstart (UPST) removed rate inquiries it has identified as likely fraudulent from its conversion rate calculation.
Earlier, Upstart EPS beats by $0.37, beats on revenue.