Starbucks readies for battle as union vote begins in Buffalo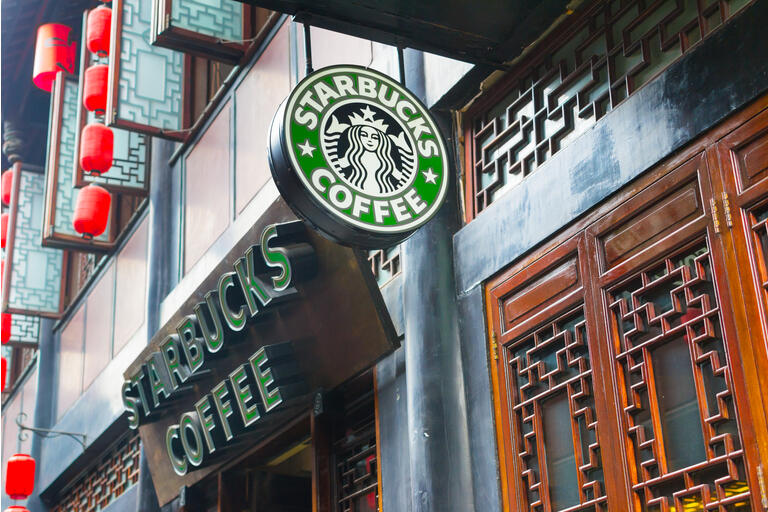 Workers at three Starbucks (NASDAQ:SBUX) stores in and around Buffalo, New York, will begin voting today on whether they want to be represented by Workers United, an affiliate of the Service Employees International Union. Never in the coffee

chain's 50-year history has it relied on union workers to serve up its frothy lattes, making the rare unionization drive a big deal. The votes will be counted on Dec. 9, possibly creating a first-ever labor foothold among Starbucks' (

SBUX

) 9,000 corporate-run stores in the U.S.

Thought bubble: While Starbucks (SBUX) has fought off a handful of unionization efforts over the past two decades, this time around the campaign is happening at an unusual moment for the American worker. A tight labor market has given the demographic an outsized influence, while some have even looked to demand greater compensation for the risks they shouldered during the pandemic. In recent weeks, thousands of unionized workers at Deere (NYSE:DE) and Kellogg (NYSE:K) went on strike, while Amazon (NASDAQ:AMZN) warehouse workers in Staten Island are seeking a union election this fall.
The pro-union Starbucks (SBUX) workers in Buffalo won a key victory last week when the National Labor Relations Board allowed store-by-store unionization votes at the three separate sites. Starbucks (SBUX) appealed the decision, but the vote may proceed even as a review is held at the NLRB (following President Biden's appointments, three of the labor board's five members now have union backgrounds). "It's a much bigger deal than the number of people would suggest," said former NLRB chair and union attorney Wilma Liebman. "Winning is contagious, and it could spread like wildfire [in the broader restaurant industry]."
High-profile appearance: Employees interested in unionization say they like Starbucks (SBUX), but want to secure a say over schedules, wages and how the company deals with harassment from customers. However, the coffee giant feels it has cultivated a progressive brand more than its peers, closing stores to hold racial bias trainings, offering health benefits to part-timers and recently announcing it would implement a $15 minimum wage nationwide. Starbucks (SBUX) even brought in former CEO and Chairman Emeritus Howard Schultz last week to discuss the happenings in Buffalo, where he told workers that "no partner has ever needed to have a representative seek to obtain things we all have as partners at Starbucks, and I am saddened and concerned to hear anyone thinks that is needed now."