Microsoft, Meta integrate their Teams and Workplace business offerings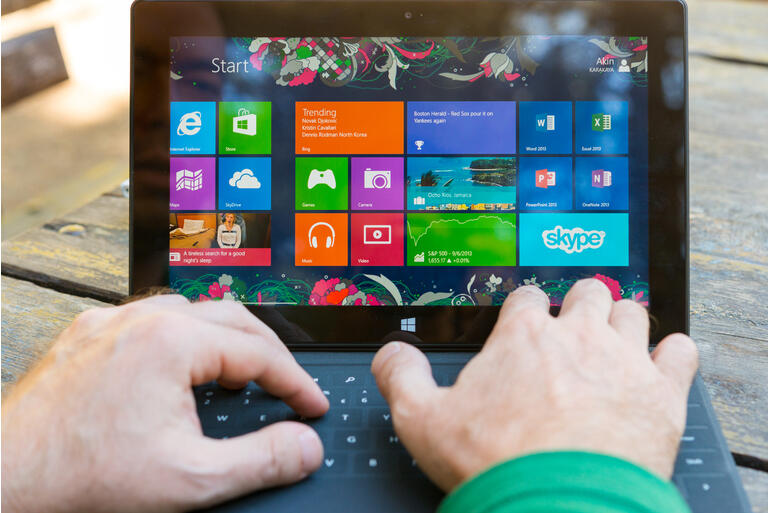 Microsoft (MSFT

-0.8%

) is putting its Teams into Meta Platforms' (FB

-1%

) Workplace product in a new integration deal between the two tech giants.
Facebook Workplace - now being called Workplace by Meta - will soon integrate Microsoft

Teams for live-streaming video into Workplace groups, and it will allow employees using Teams or Workplace to view and react to meetings in real time without having to switch between the apps.

Correspondingly, that means Microsoft is integrating Meta's Workplace into Teams, where the app will be pinned to navigation and offer a homepage of Workplace content.
It's an extension of a partnership where the companies already integrate Workplace into Microsoft's SharePoint, OneDrive, and Office 365 suite, as well as into Microsoft's Azure Active Directory.
Meanwhile, Teams will also arrive on the Meta/Facebook Portal device in December, allowing people to use the video-chat hardware for video calling in Teams.
The content integration goes live today, The Verge notes, while live-streaming Teams meetings into Workplace will happen in early 2022.
Earlier this year, Microsoft acquired Peer5 in a bid to enhance live video streaming in Teams.