Rivian Automotive stuns as it starts trading with 37% jump over IPO pricing level and +$90B stock valuation
Nov. 10, 2021 1:03 PM ET
Rivian Automotive, Inc. (RIVN), F, AMZN
NIO, LCID, XPEV, LI, STLA, GM, TSLA
By:

Clark Schultz,

SA News Editor
175 Comments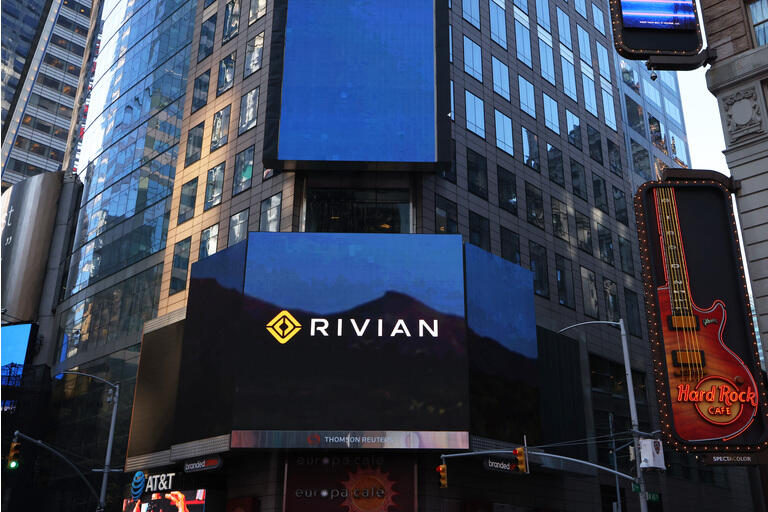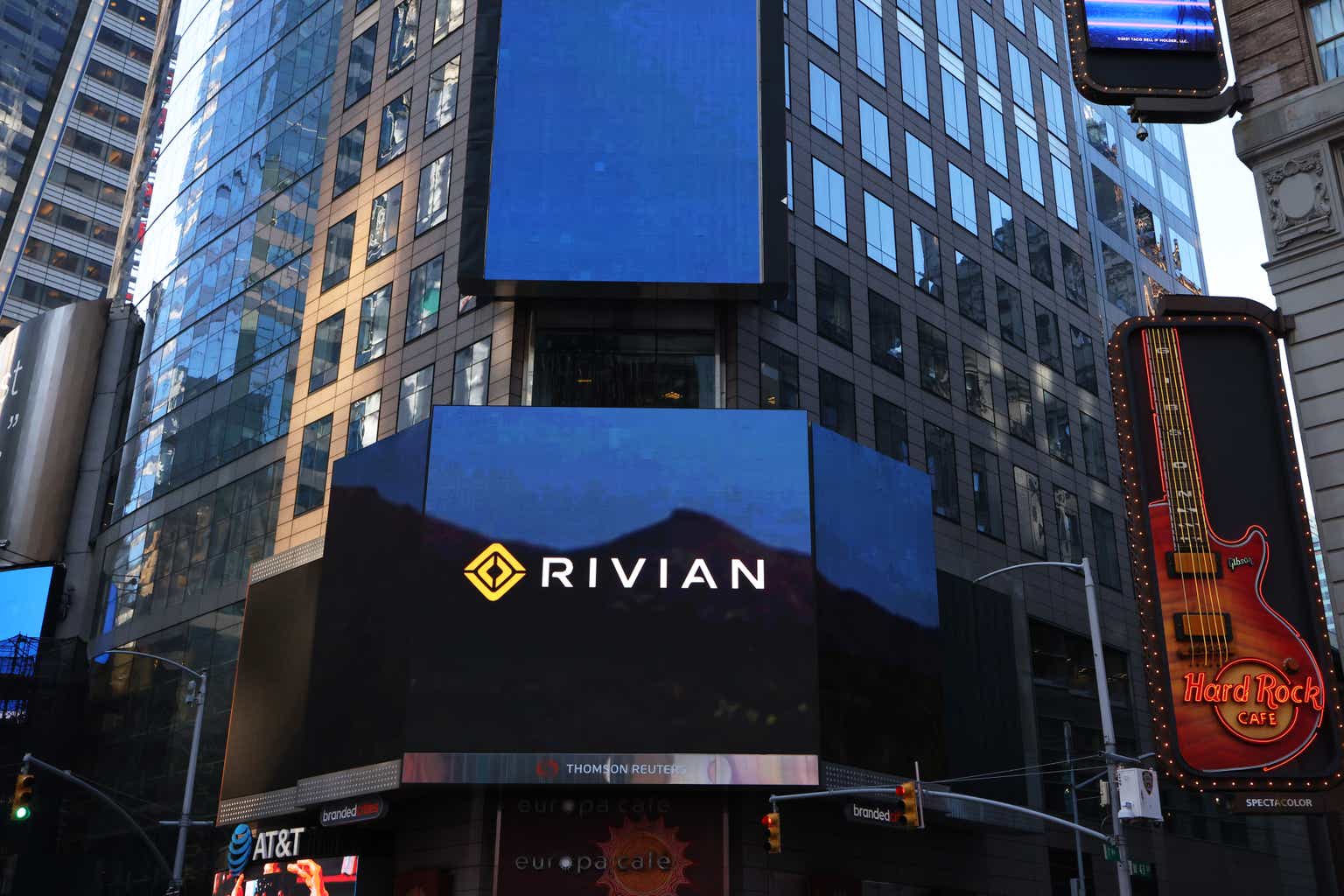 Rivian Automotive (NASDAQ:RIVN) opens for trading at $106.75 after the IPO was priced at $78 per share, which itself was above the original expected range of $72 to $74. Early indications today were that the IPO could go off as

high as $125 per share before things settled down just a bit.

The electric vehicle maker raised almost $12B in the IPO and is valued at just over $90B. For context, Tesla first crossed over the $100B market cap mark in January of 2020 after going public in 2010. The Rivian IPO is ranked as the seventh largest in history for a U.S. market behind Alibaba, Visa, ENEL SpA, Facebook, General Motors and Deutsche Telekom.
In the auto sector, the market cap on Rivian (RIVN) places it above EV upstarts like Nio (NIO

+0.4%

), Lucid Group (LCID

-3.9%

), XPeng (NYSE:XPEV) and Li Auto (LI

+0.4%

), as well as legacy players like Stellantis (NYSE:STLA), Ford (F

-1.5%

) and General Motors (GM

+2.1%

). Of course, Tesla (TSLA

+3.9%

) is at the top with its $1 trillion cap. Elon Musk's company is not super friendly with Rivian as the two are involved in a lawsuit over trade secrets. Earlier today, Rivian (RIVN) CEO RJ Scaringe stated in a media appearance that the company does not steal technology. Meanwhile, General Motors (NYSE:GM) CEO Mary Barra used her TV appearance to make the case that the Rivian interest shows that GM shares are undervalued.
Amazon (AMZN

-0.3%

) and Ford (NYSE:F) are both reported to own double-digit stakes in the Class A stock. Shares of Ford are up more than 40% since Rivian filed for its IPO, which could be partially tied to the implied value of its 102M shares.
Why the big focus on Rivian (RIVN) from investors? The company has plans to bring a pickup truck, a SUV and a commercial delivery van to the market. Of note, Amazon (NASDAQ:AMZN) has already announced an order for 100K vans, which could just be a starting point for its fleet. In a bullish article on the new EV stock, Seeking Alpha author Victor Dergunov says the company is offering extremely high quality and capable vehicles, has powerful backers, is very well funded and has significant production capacity. Meanwhile, Livy Investment Research thinks Rivian (RIVN) makes sense more as a five or ten year bet on the global transition to electric vehicles.
Check out what Rivian's (RIVN) CEO said about the ability for the company to scale up.