Chatham Asset submits binding $9.10/share offer for R.R. Donnelley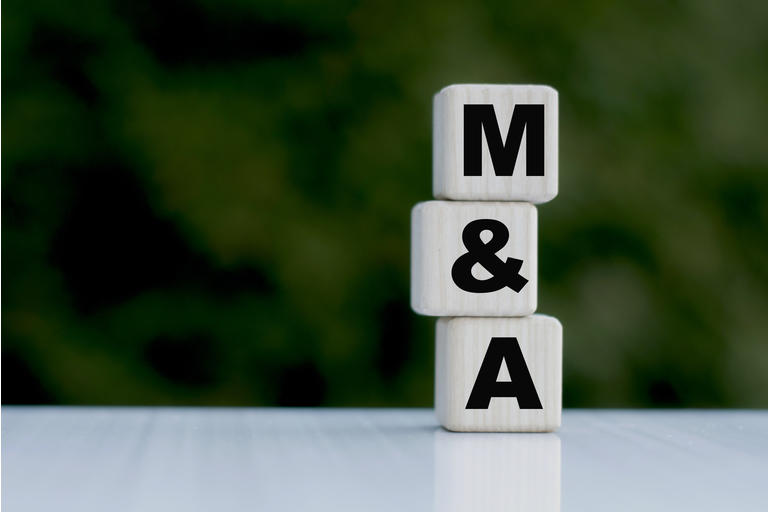 Chatham Asset Management said it submitted a binding offer to acquire R.R. Donnelley (NYSE:RRD) for $9.10/share in cash.
Chatham Asset, which has a 14.9% stake in RRD, received a debt commitment letter by Jefferies Finance for as

much as $1.675B, according to a

statement.
The binding offer comes after RRD agreed to to be acquired by Atlas for $8.52 per share in cash in a deal valued at ~$2.1B earlier this month. At the time, RRD said it received an enhanced non-binding offer by Chatham for $9.00 - $9.50/share vs. prior offer of $7.50/share.
"Our offer is superior, by any measure, to Atlas' offer, and delivers to stockholders value that is rightfully theirs," Chatham said in the statement today.
Additional today, Chatham filed a lawsuit in the Delaware Court of Chancery Chatham requesting that the court declare the Atlas termination fee and certain other provisions of the Atlas nerger agreement unenforceable.
Also see SA contributor Cashflow Hunter's piece entitled "R. R. Donnelley: Multiple Bids Now. Management And The Board Must Engage All Parties."