Instacart pushing off IPO to work on growth - report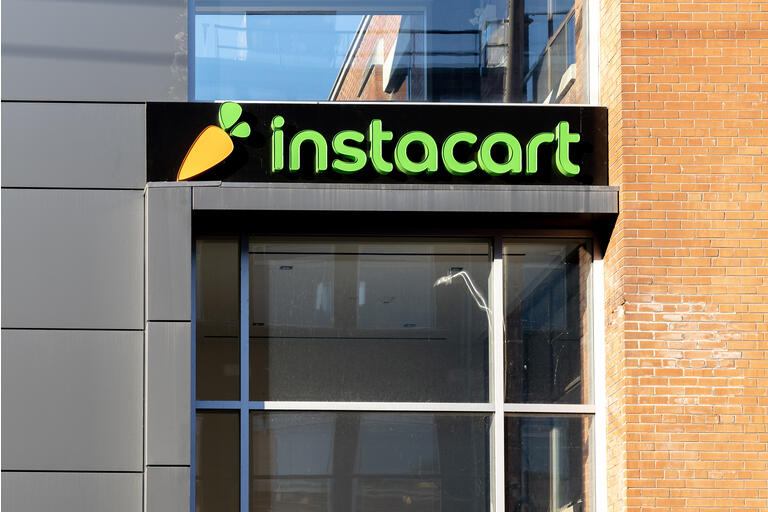 Instacart (ICART) is putting off any initial public offering until next year or later, The Information reports - cooling off plans to come public before the end of 2021.
That might give former Facebook

exec Fidji Simo more time to build up services and accelerate the company's growth in the face of delivery competition from the likes of DoorDash (

DASH

-2%

) and Uber (

UBER

+6%

) - not to mention start-up GoPuff and also Whole Foods parent Amazon.com

(NASDAQ:AMZN)

.

Instacart's 2021 revenue is set to increase to $1.65 billion - 10% growth year-over-year, and not as fast as tech companies usually grow rolling into an IPO, The Information notes.