Pfizer seeks FDA authorization for COVID-19 pill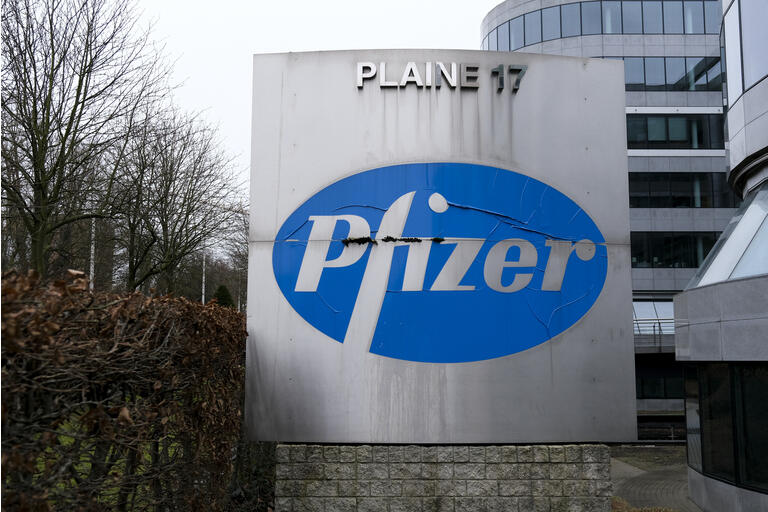 Pfizer (PFE

+0.6%

) has sought the FDA's Emergency Use Authorization (EUA) for PAXLOVID (PF-07321332; ritonavir) for mild to moderate COVID-19 in patients who are at a higher risk of hospitalization or death due to the disease.
The regulatory submission was based on data from Phase 2/3 EPIC-HR interim analysis, the company said. The rolling submission of non-clinical data for the drug began with the FDA in October.
If cleared, PAXLOVID would be the first oral protease inhibitor developed against SARS-CoV-2, the viral agent causing COVID-19.
In a Phase 2/3 trial involving non-hospitalized at-risk adults with COVID-19, PAXLOVID cut the risk of hospitalization or death by 89% compared to placebo, the company announced early this month.
Later this month, an expert panel from the FDA is set to decide on a potential regulatory nod for Merck's (NYSE:MRK) COVID-19 pill molnupiravir.