Cassava Sciences under SEC probe for manipulating Alzheimer's drug data - WSJ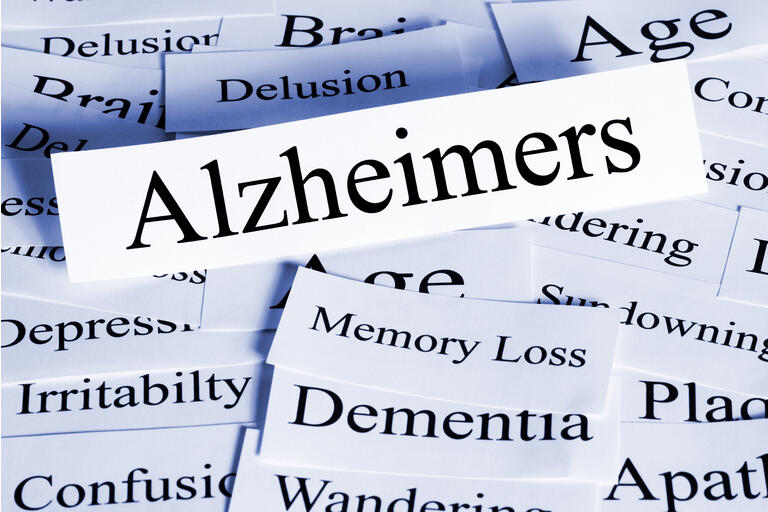 The U.S. Securities & Exchange Commission (SEC) has begun an investigation into Cassava Sciences (NASDAQ:SAVA) whether the company has manipulated study results for its investigational Alzheimer's drug, The Wall Street Journal reported citing people familiar with the matter.

Cassava shares are trading

~21.8% lower

in the pre-market.
The National Institutes of Health (NIH) which has provided a $20M grant for Cassava (SAVA) and its academic partners for drug development is also investigating the claims, the WSJ reported citing the company CEO.
An SEC spokeswoman had declined to comment.
A few days ago, Cassava's (SAVA) disclosed a request made by certain government agencies for corporate information and documents from the company.
The company stock has become the sixth best performing U.S. stock this year. The clinical advancement of simufilam, Cassava's (SAVA) experimental therapy has led its shares to post record gains as shown in the graph below.