Just Eat Takeaway.com hits lows as CEO says no plans to sell Grubhub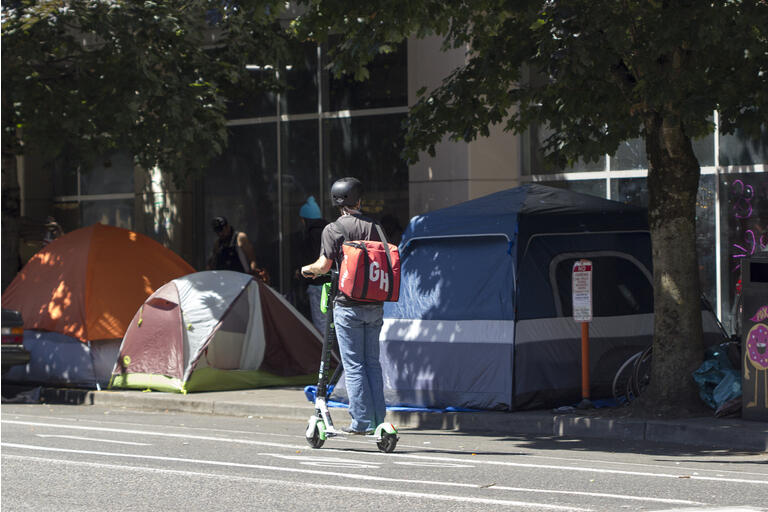 Just Eat Takeawy.com (NASDAQ:GRUB) hit lows of the day,

down 2.6%

, amid comments from the CEO hat he has no plans to sell Grubhub.
The Just Eat Takeaway CEO said he's actively looking for

strategic partnerships for the Grubhub business, according to a

Reuters report.
Last month, Just Eat Takeaway.com holder demanded the company spin off or sell Grubhub. The investor's comments came after after Just Eat Takeaway said that it expects Grubhub will eventually be part of a consolidation in the U.S. delivery market, but did not indicate any sort of deal is in the works.
The holder, Cat Rock Capital, is calling for the company to spin off 40% to 100% of Grubhub and wants the food delivery company to announce such a spin by Dec. 31 if it can't reach terms on sale of the business before then.
Also see SA contributor Robert Vink's piece entitled "Just Eat Takeaway: Cat Rock Becomes An Impatient Activist And Blows Up The Strategy."