Tax changes in Biden spending plan threaten clean energy goals, companies say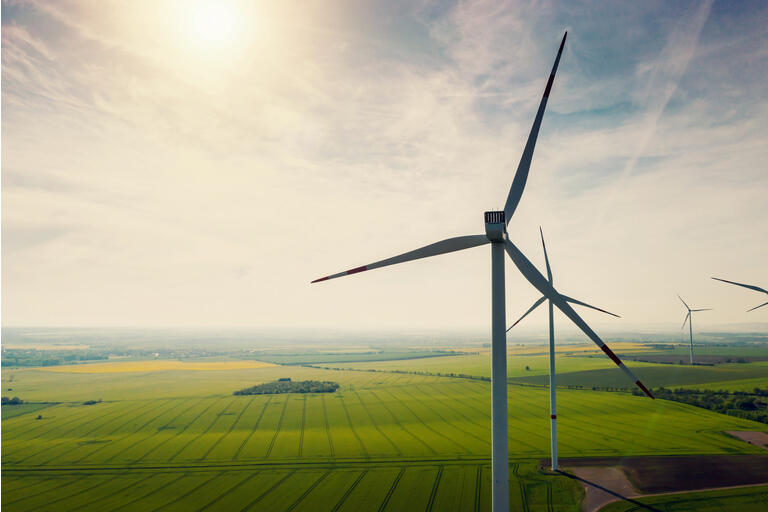 Corporate tax changes proposed in the $2T spending package would undercut the Biden administration's climate goals and clean power development, the American Clean Power Association says in a letter to U.S. Senate leaders, Bloomberg reports.
The Build Back Better Act's 15% minimum tax on a company's book income would sharply reduce the benefits of other financial incentives in the legislation designed to ramp up the development of green power, according to the group, which includes American Electric Power (NASDAQ:AEP), NextEra Energy (NYSE:NEE) and Orsted (OTCPK:DNNGY).
Biden's proposal would end accelerated depreciation, which clean energy developers have used to book higher tax deductions on projects over a shorter period of time; such a step would raise the expense of renewable energy projects by 15%-20% and cause the loss of 130 GW of clean energy development over the next decade, the ACPA says, according to Bloomberg.
The Edison Electric Institute, the lobbying group for U.S. investor-owned utilities, has raised similar concerns.
Goldman Sachs analysts and others have said clean energy is a big winner in the pending legislation.