Alnylam Pharma is said to be a potential target for Novartis - Bloomberg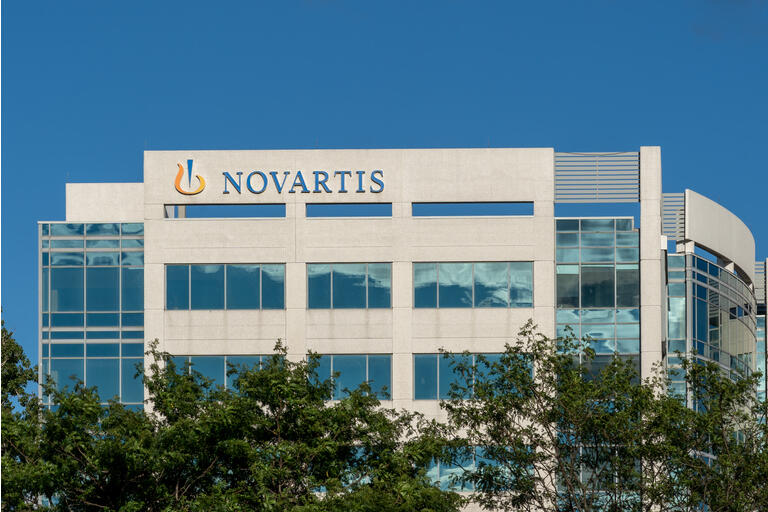 Alnylam Pharmaceuticals (NASDAQ:ALNY) may be a potential target for Novartis (NYSE:NVS) as investor push for the drugmaker to make an acquisition and use its cash. Alnylam

rose 4.2%

in premarket trading.
Alnylam, with a market cap of more

than $20B could be a possible acquisition candidate, according to a

Bloomberg report

, which cited people familiar.

Novartis declined to comment to Bloomberg on potential acquisitions.
Alnylam (ALNY) was likely also on the the mover after Novo Nordisk (NYSE:NVO) agreed to acquire Dicerna (NASDAQ:DRNA) for more than $3B. ALNY is focused on RNAi therapies, similar to Dicerna.
Earlier this month, Intellia Therapeutics, Alnylam seen as potential Regeneron (NASDAQ:REGN) targets, analyst says. Benchmark analyst Aydin Huseynov wrote that ALNY would likely be worth more than $30B in an acquisition.