Nike makes its move into the metaverse as investor interest grows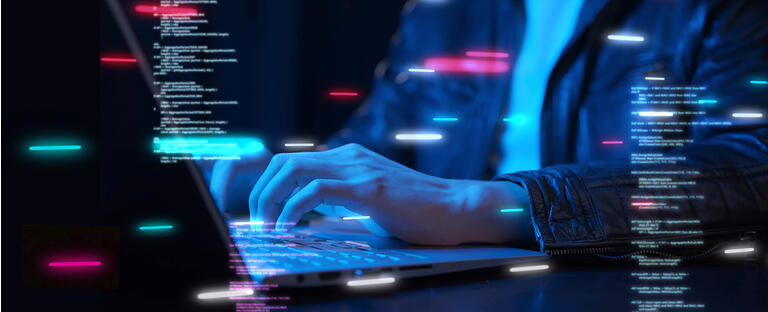 Nike (NKE

+0.1%

) is creating a virtual world on Roblox (RBLX

-0.4%

) called Nikeland that will mark its entry into the metaverse.
The initial setup will be a free platform of Nike buildings, fields and arenas

where players will compete in games. The long-term plan is to feature Nike endorsers in the virtual world and work in product integration. Analysts expects Nike to eventually sell products straight out of the metaverse either on Roblox or elsewhere.

Earlier this month, the athletic apparel giant filed patent applications to cover selling and marketing for terms like Nike and Just Do It, as well as for the Air Jordan, Jumpman and swoosh logos.
It is probably just the beginning of major consumer products looking to make a splash in the metaverse. Investors seem to be ahead of the curve with the Roundhill Ball Metaverse ETF (NYSEARCA:META) crossing over $500M in assets under management just two weeks after reaching $250M. The top holdings of META are Nvidia (NASDAQ:NVDA), Roblox, Microsoft (NASDAQ:MSFT), Unity Software (NYSE:U) and Meta Platforms Inc. (NASDAQ:FB).