Apple's potential autonomous car is called the ultimate EV bear case by Morgan Stanley
Nov. 19, 2021 7:50 AM ET
Apple Inc. (AAPL), TSLA, APTV, BWA
GM, AN, CAR, RACE, CVNA, QS, FSR, LCID, REE
By:

Clark Schultz,

SA News Editor
238 Comments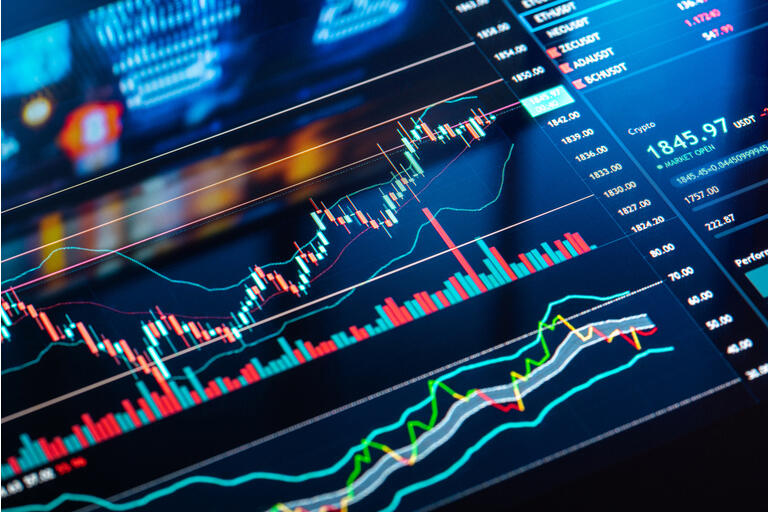 Morgan Stanley thinks the interest in Apple (NASDAQ:AAPL) in entering the electric shared-autonomy space in transportation has been accelerated by the soaring valuation of Tesla (NASDAQ:TSLA) and other EV stocks in a validation of

the wealth creation potential.

However, analyst Adam Jonas and team do not think Apple (AAPL) will bring a car to the market in the traditional sense.
"We believe a car without steering wheel or pedals must be a 'shared service' and not an 'owned car,' To be clear, we do not believe consumers will own title to a fully autonomous car... but will engage in the service as a subscription or transport utility."
Jonas and team also think the Apple (AAPL) autonomous car story will play out slowly.
"We expect L5 (fully autonomous) vehicle penetration to ramp very slowly due to a host of technological and moral/legal/regulatory considerations. By FY25 we forecast L5 fully autonomous vehicle sales to be roughly 100k units with the vast majority being outside of the US. By 2030, we forecast L5 sales to surpass 1.8mm units (2% penetration of sales), 0.4% of the global car park and 0.5% of global miles traveled. By 2040 we forecast L5 penetration to reach 7.6% of global miles traveled. By 2050 we forecast L5 to approach 47% of miles traveled."
The overall view from Morgan Stanley is that a potential entry by Apple (AAPL) into the autonomous-mobility market is a clear negative for much of its automotive coverage, which includes companies ranging from Aptiv (NYSE:APTV), BorgWarner (NYSE:BWA), AutoNation (NYSE:AN), Carvana (NYSE:CVNA), Fisker (NYSE:FSR), QuantumScape (NYSE:QS), Ferrari (NYSE:RACE), Lucid Group (NASDAQ:LCID), Avis Budget (NASDAQ:CAR), REE Automotive (NASDAQ:REE) to General Motors (NYSE:GM).