CDC endorses COVID boosters for all adults 18 and over (updated)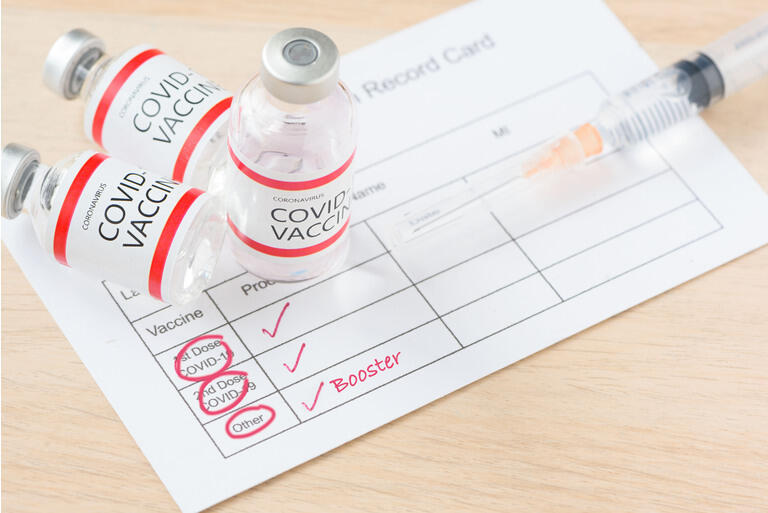 CDC Director Rochelle Walensky has endorsed giving COVID-19 boosters to all adults 18 years of age and older.
Her decision followed the CDC's Advisory Committee on Immunization Practices' unanimous recommendation earlier today that COVID-19 booster

shots be available to those who have received an mRNA vaccine in their primary series.

The panel also recommended that those 50 and over should get a booster.
Moderna (MRNA

+4.2%

) and Pfizer (PFE

-0.7%

)/BioNTech (BNTX

+4.8%

) had requested their Emergency Use Authorizations be expanded to include boosters for all adults.
This morning, the FDA approved the mRNA vaccines for all adults.
Dear readers: We recognize that politics often intersects with the financial news of the day, so we invite you to click here to join the separate political discussion.