U.S. poised to release oil from Strategic Petroleum Reserve - Bloomberg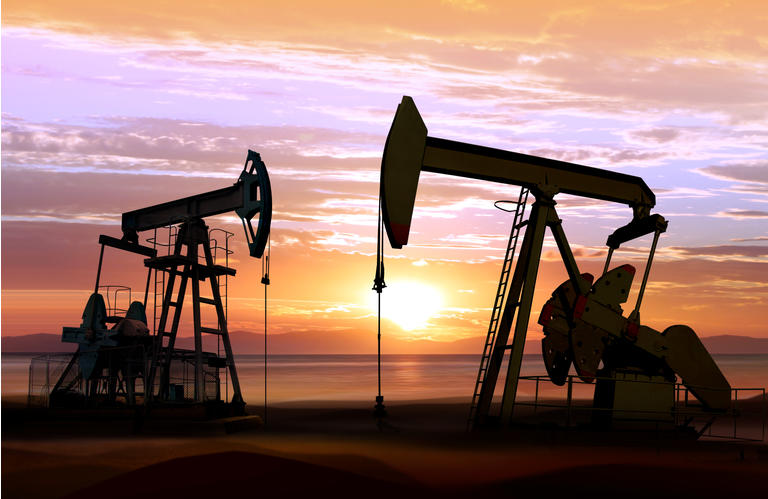 Crude oil trims earlier gains following reports that President Biden will announce a release of oil from the Strategic Petroleum Reserve in concert with other countries as soon as tomorrow.
Plans could change, but the U.S. is

considering a release of more than 35M barrels over time, Bloomberg reports.

Even as crude prices pull back some from this morning's gains, the energy sector (XLE

+1.9%

) remains at the top of today's S&P sector standings.
Meanwhile, OPEC delegates say the group may adjust its plans to raise production next month if the U.S. and other consuming countries conduct a coordinated release of oil reserves.
OPEC+ meets next week to discuss plans to raise production by an additional 400K bbl/day in December.
Faced with the potential for a coordinated U.S.-China release of strategic oil reserves and the resurgence of COVID-19 restrictions in Europe, U.S. crude oil ended last week at its lowest since October 1.