SPX Flow gains after report of multiple interest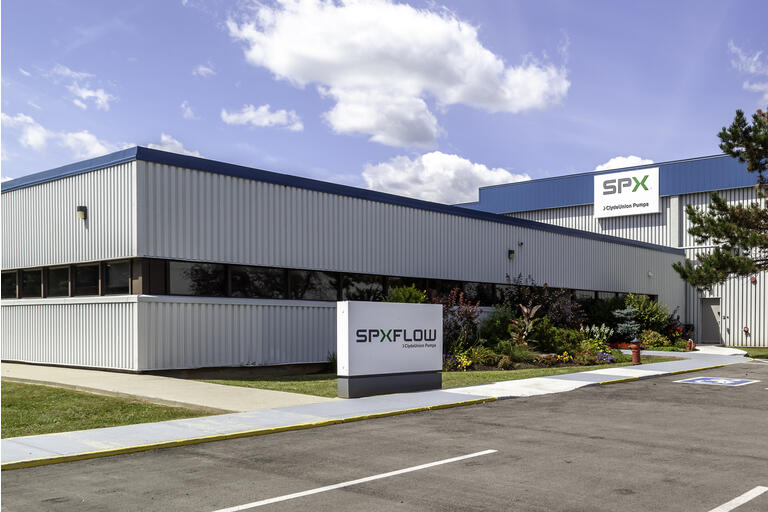 SPX Flow (NYSE:FLOW)

rose 3.4%

after a report that the company is seeing a lot of interest in its sales process.
Offers for SPX Flow (FLOW) are in the low to mid $90s, with one likely

close to $97, according to a

CTFN report.
The latest report comes after Bloomberg reported on Friday that private equity firm Lone Star Funds is evaluating a possible offer. SPX announced in late July that it started a strategic review after rejecting an $85/share offer from Ingersoll-Rand (NYSE:IR).
Earlier this month, SPX FLOW EPS beats by $0.09, beats on revenue.