Did the SPR crude release backfire? Oil heads back to $80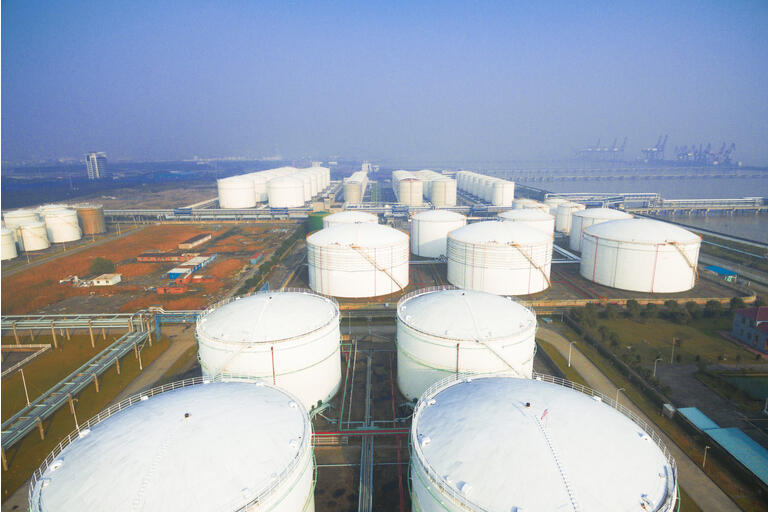 WTI crude (CL1:COM)

rose more than 4%

over the last 24 hours to retake $79/bbl after the Biden administration announced plans to release 50M barrels of oil from the U.S. Strategic Reserve, along with China, Japan, India, South Korea

and the U.K. While the move was meant to lower prices, the volumes announced were much less than the market was expecting and would need to be sustained over a longer period of time. Many of the barrels will also need to be returned by the refiners who buy them, leaving traders forecasting tighter balances.

Quote: "I told you before that we're going to take action on these problems. That's exactly what we're doing," President Biden said from the White House. "It will take time, but, before long, you should see the price of gas drop where you fill up your tank, and in the longer term, we will reduce our reliance on oil as we shift to clean energy." U.S. crude supply rose 2.3M barrels last week - API.
A large portion of the barrels is also set to be exported to China and India. That's because the supplies will comprise of sour crude, a type of oil that many American refiners are avoiding due to its high sulfur content, which makes it more expensive to process. Foreign buyers are also attracted to the oil since it's cheaper than the global Brent benchmark.
Go deeper: Following the decision, some are even referring to the U.S. emergency stockpile as the Strategic Political Reserve, with the president under pressure to tamp down inflation. Meanwhile, OPEC+ is scheduled to meet in a few weeks and could unveil a counterpunch if the group feels threatened. The cartel would need to give up two months of output increases to offset the 50M barrel release, after snubbing several requests from the U.S. to pump more oil. The national average price for a gallon of gas was $3.40 on Tuesday, according to AAA, more than a $1 increase from a year ago. Bank of America warns of $120 oil in 2022.