Starpharma reports positive interim results from Phase 2 DEP cabazitaxel study in prostate cancer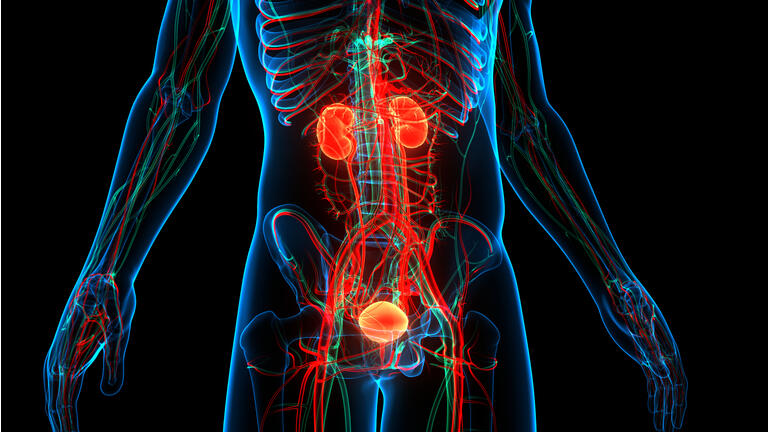 Melbourne biotech Starpharma (OTCQX:SPHRY) announces positive interim results from the prostate cancer cohort in its ongoing Phase 2 trial of DEP cabazitaxel.
Starpharma's interim results in prostate cancer show that one or more efficacy signals were observed

in 100% of patients assessed following DEP cabazitaxel treatment. Responses included:

64% of patients with assessable tumour lesions saw prolonged stable disease and significant reductions in tumour size for up to 36 weeks.
90% of patients with assessable PSA (Prostate Specific Antigen) tumour biomarker levels had a reduction in PSA, with more than half of these patients achieving a reduction in PSA of at least 50%.
83% of patients with secondary bone disease exhibited either no progression or an improvement in these lesions.
56% of patients who were evaluable for all three measures had responses to all three.
These positive interim results are particularly significant given all patients in this cohort had late-stage prostate cancer and had failed multiple anti-cancer treatments (including taxanes), in addition to surgeries and radiation, prior to entering the DEP cabazitaxel trial.
Patients treated with DEP cabazitaxel also experienced significantly less severe bone marrow toxicity (myelosuppression), significantly lower rates of severe neutropenia and no instances of neutropenic sepsis, which are all associated with conventional cabazitaxel.