Restaurant Brands is said to have held talks to buy Subway that failed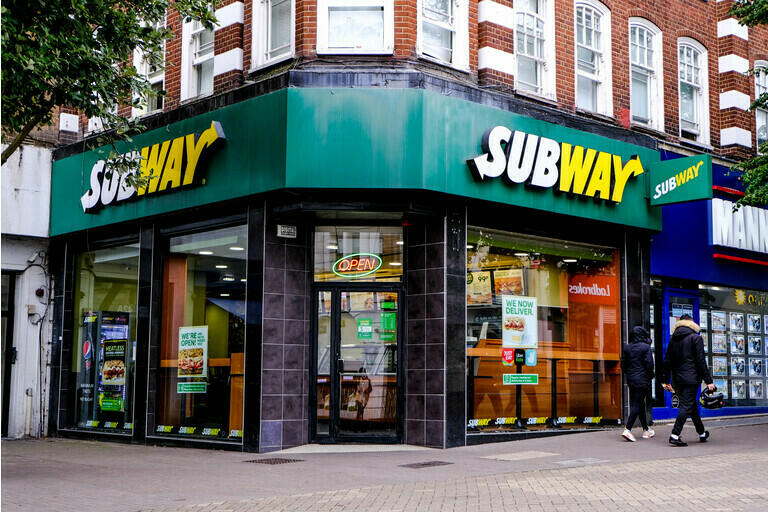 Restaurant Brands International (NYSE:QSR), the owner of Burger King and Tim Hortons, is said to have held informal talks to purchase Subway Restaurants earlier this year. QSR

fell 3.2%

in premarket trading.
The talks ended at

least partly over disagreement on price, according to a

New York Post report.

After the talks soured, QSR agreed to buy to Subway's smaller sandwich competitor

Firehouse Subs

for $1.1B last week.

The death of Peter Buck, the co-founder of Subway last week, is also likely to complicate any future sale of the chain, according to the report. Sources told the paper Subway may be be worth $8B-$10B in sale.
Subway declined to comment specifically about the QSR talks, though said in a statement to the New York Post that the sandwich maker "is not for sale."
Business Insider reported in April that Restaurant Brands (QSR) and Inspire, owner of Buffalo Wild Wings and Arby's chains, had done due diligence into a potential Subway purchase.
Recall April, Subway may start a sales process in third or fourth quarter, NYPost says.