Ocugen stock drops 13% on FDA clinical hold for Covid vaccine application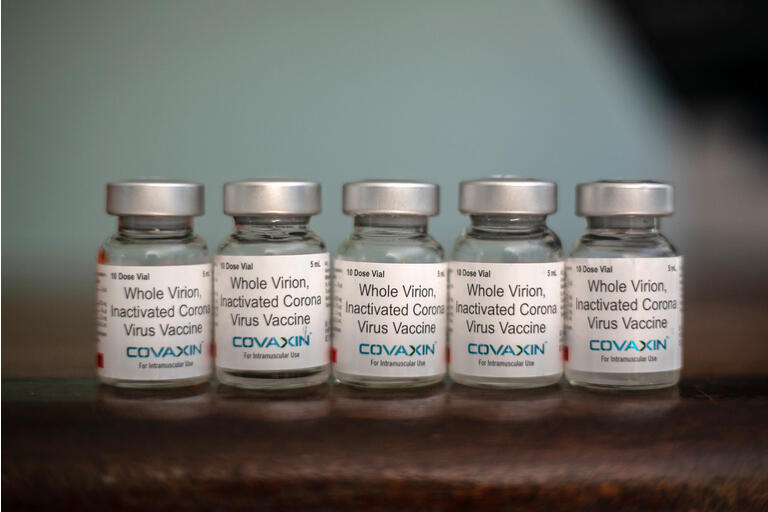 Ocugen (NASDAQ:OCGN)

falls 13% premarket

after announcing that the FDA has issued a clinical hold on the its Investigational New Drug application (IND) to evaluate the COVID-19 vaccine candidate, BBV152, known as Covaxin outside U.S.
The FDA

plans to identify the specific deficiencies that are the basis for clinical hold and information on how to address those deficiencies.

The Company expects to receive formal written communication with the additional information from the Agency and plans to work with the FDA in an effort to resolve its questions as promptly as possible.
Covaxin is currently authorized under emergency use in 17 countries, and applications for emergency use authorization are pending in more than 60 other countries.
The World Health Organization recently added Covaxin to its list of vaccines authorized for emergency use.
Earlier this month, OCGN filed an application for Emergency Use Authorization of Covaxin in children aged 2 – 18 years.