Shopify reports record Black Friday sales for merchants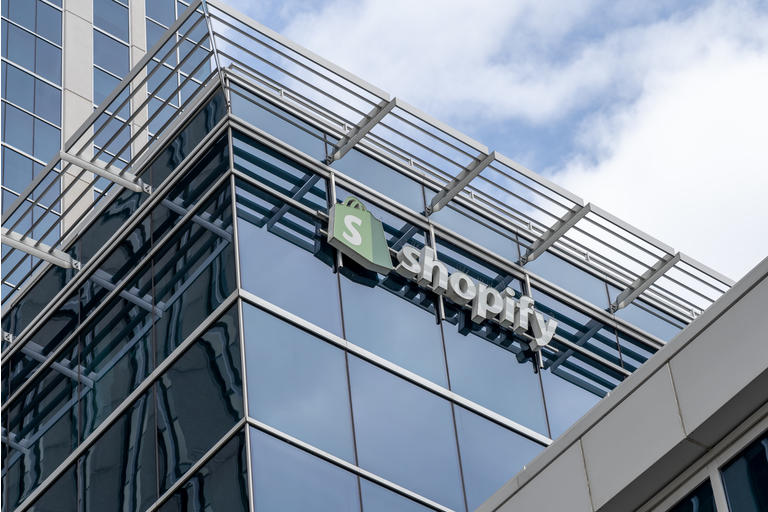 Shopify Inc. (NYSE:SHOP) announces Black Friday sales of nearly $2.9B for merchants from the start of Black Friday in New Zealand through the end of Black Friday in California. The record tally represents a 21% increase over Black

Friday in 2020, which in itself was up 75% from the prior year.

Collectively, merchants on Shopify generated peak sales of nearly $3.1M per minute at 12:02 PM EST on Black Friday, and merchants crossed $1B in sales by 4:00am EST.
Average cart price this year was $101.20 vs. $90.70 last year.
Shares of Shopify fell 3.19% on Friday, but still stand comfortably above their 50-day, 100-day and 200-day moving averages.