iBio rises 16% as it says COVID vaccine candidate may be effective against Omicron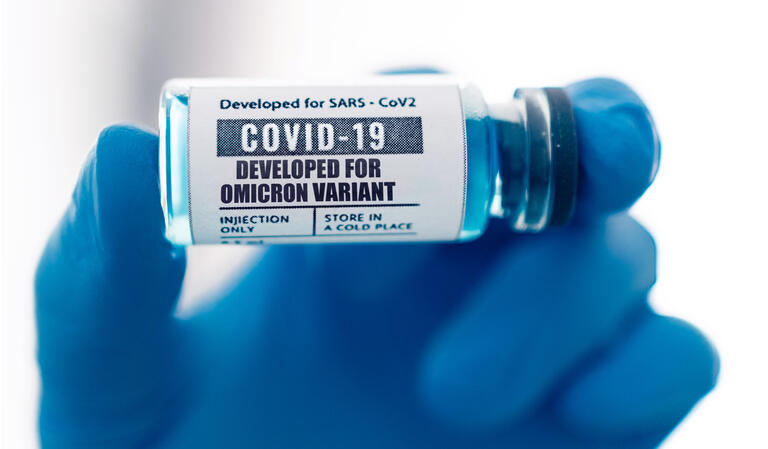 iBio (IBIO

+14.7%

) says that its next-generation COVID-19 vaccine candidate, IBIO-202, may be effective against the Omicron variant.
"Omicron's mutations do not occur in the region selected for our IBIO-202 [nucleocapsid] protein subunit vaccine candidate, as was the case

with previous variants," CEO Tom Isett said in a statement.

The company says that research has indicated that the nucleocapsid protein appears to be significantly more effective than the spike protein in stimulating antibody-dependent natural killer cell activation.
iBio submitted a pre-IND application for IBIO-202 with the FDA in September and a response is expected by the end of January 2022.