Vacation rental specialist Vacasa is set to start trading next week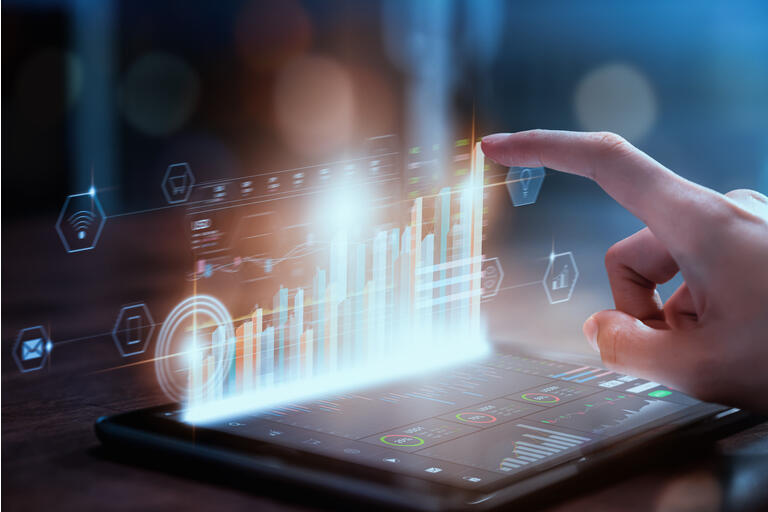 Airbnb (ABNB

-4.0%

) will have a trading peer next week when Vacasa (VCSA) starts trading.
Vacasa is being formed out of a SPAC deal with TPG Pace Solutions Corp. (NYSE:TPGS). Of note, the vacation rental management

platform says it is tracking ahead of its latest Q4 revenue and adjusted EBITDA guidance with demand strong.

Vacasa CFO update: "Relatively higher occupancy during what has historically been a seasonally slower period for the business, combined with our ability to add supply to the platform, only furthers our confidence that we will finish ahead of our original full-year 2022 Revenue target. Since we announced the proposed business combination in July, we've delivered financial results well ahead of our targets driven by the ongoing consumer preference shift towards vacation rentals and outstanding execution by all of our team members."
Airbnb (NASDAQ:ABNB) is also attracting today with Axios reporting that the company has more than a dozen homes available for rent in China's Xinjiang region from an organization that is currently being sanctioned by the U.S. for complicity in genocide.
Shares of Airbnb are down today with other travel-related names on more Omicron anxiety.