Li Auto November deliveries rose 76% M/M to 13,485 units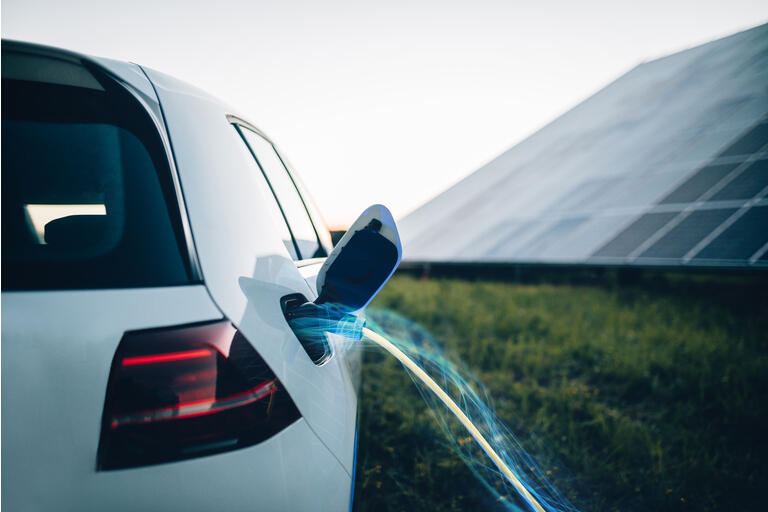 Li Auto (NASDAQ:LI) has delivered 13,485 Li ONEs in November 2021, up 190.2% Y/Y and an increase of 76.3% M/M from October's 7,649 deliveries.
Total deliveries for the eleven months ended November 30, 2021 reached 76,404, taking

cumulative deliveries to 110,001.

"We set a new monthly record with over 13,000 deliveries of Li ONEs in November, making Li ONE the first domestic branded premium model priced above RMB300,000 in China to achieve the 10,000 monthly deliveries milestone," said Yanan Shen, co-founder and president of Li Auto.
As of November 30, 2021, the Company had 174 retail stores in 93 cities, as well as 236 servicing centers and Li Auto-authorized body and paint shops operating in 171 cities.
Last week, the company released its Q3 results, posted revenue beat.