FDA grants Fast Track tag to Bionomics' BNC210 in anxiety related disorders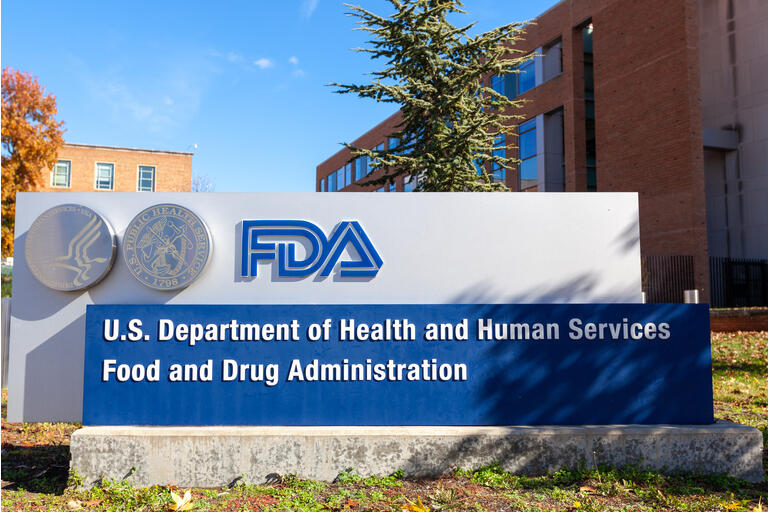 Bionomics (OTCQB:BNOEF) announces that the FDA has granted Fast Track designation to the BNC210 development program for the acute treatment of Social Anxiety Disorder (SAD) and other anxiety-related disorders.
Fast Track status provides for

more frequent interaction with the FDA review team and a rolling review of the marketing application.

In November 2019, the FDA granted Fast Track designation to the BNC210 program for the treatment of Post-Traumatic Stress Disorder and other trauma-related and stressor-related disorders.
Following encouraging results in a previous Phase 2a study in Generalised Anxiety Disorder patients where a single oral dose administration of BNC210 significantly reduced threat-avoidance behaviour and connectivity between the amygdala and the anterior cingulate cortex, BNC210 will be evaluated as an acute, or single-dose, treatment for patients with SAD in a planned Phase 2 clinical trial named the PREVAIL Study that is expected to begin by the end of 2021.
Recently, the company has filed for a $25M U.S. IPO.