Sage Therapeutics, Biogen report positive zuranolone data in late-stage depression study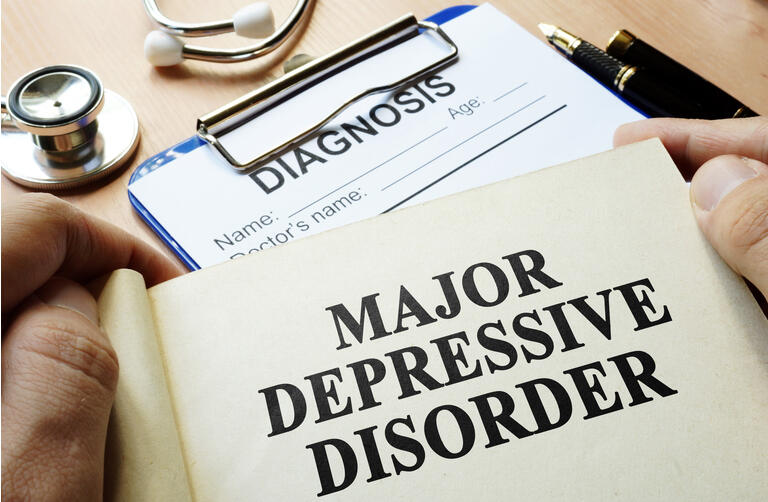 Sage Therapeutics (NASDAQ:SAGE) and Biogen (NASDAQ:BIIB) announce 12-month data for the cohort of patients (n=199), who received zuranolone 50 mg once nightly for 14-days as their initial dose in Phase 3 SHORELINE Study in major depressive

disorder (MDD) followed up for up to one year.

For the primary endpoint of safety and tolerability, the data analyzed to date show zuranolone was generally well-tolerated, with no new safety findings or trends identified in the long-term safety data available regardless of the number of courses of zuranolone a patient received.
In the zuranolone 50 mg cohort, nearly 75% of patients responded to the initial 2-week treatment course. Of those who responded to the initial course and continued in the study, approx. 80% of those patients received at most one additional zuranolone treatment during their time in the study.
68.8% patients who initiated treatment with zuranolone 50 mg reported at least one adverse event, similar to the previously reported 30 mg cohort (68.0%).
The majority of patients reported treatment emergent adverse events (TEAEs) with maximum severity of mild to moderate.
Discontinuation and withdrawal from study due to TEAEs was 6.5% and 8.0%, respectively.
Secondary endpoints included the percentage of patients who received repeat dosing with zuranolone as well as response and remission as evaluated by HAMD-17.
SAGE shares

rise 3.3% premarket

at $40.20; BIIB

up 1.06%

.
The companies plan to file marketing application for depression therapy in H2 2022.